CMS steers APG´s stake acquisition in VIA Outlets and rights issue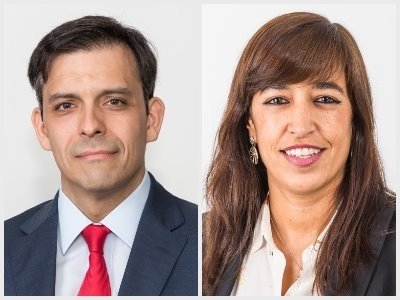 CMS has advised APG Asset Management N.V. on its acquisition of substantially all of Hammerson plc's stake in VIA Outlets for €303 million, along with a €609 million rights issue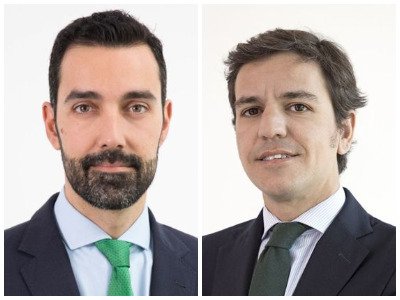 APG has reached an agreement with the UK listed Real Estate company Hammerson, the industry-leading owner-manager and developer of Europe's premier retail, to acquire substantially all of Hammerson's remaining interest in VIA Outlets for £274 million (around €303 million).
In conjunction with the sale of its interest in VIA Outlets, Hammerson has also undertaken a rights issue to raise a further £550 million (around €609 million).
Both the rights issue and the sale of VIA Outlets are subject to Hammerson shareholder approval. It is anticipated that the sale of VIA Outlets will be completed in the fourth quarter of 2020.
VIA Outlets operates eleven Premium Outlets in nine European countries with more than 267,000 m2 of floor space and more than 1,130 stores.
CMS´ team was led by the London office. CMS Albiñana & Suárez de Lezo Madrid office provided cross-border advice with a Competition & EU department team led by partner Carlos Vérgez (pictured left), together with senior associate Aida Oviedo (pictured right).