CMS Spain counsels Mutares on Permasteelisa Group acquisition
03/08/2021
47

2 minutes read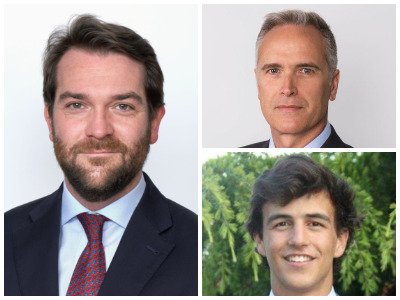 CMS Albiñana & Suárez de Lezo has advised German listed fund Mutares on acquiring the Spanish subsidiary of Permasteelisa Group, a company specialising in the manufacture and installation of building facades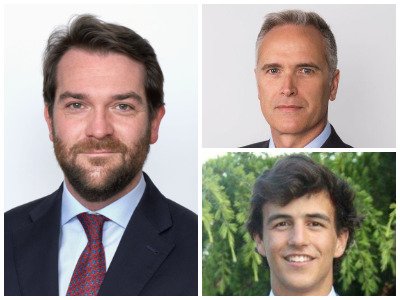 This is the first transaction carried out by Mutares in Spain, which will integrate Permasteelisa España into the Donges Group, a company participated by Mutares.
Mutares SE & Co. KGaA has completed the acquisition of Permasteelisa España from Permasteelisa Group. The add-on investment strengthens the existing portfolio company Donges Group in the Engineering & Technology segment. The company now operates under the name Permasteelisa España Donges Group S.A.
The company employs around 80 people in Spain and Portugal and generated revenues of approximately €22 million in 2020. With its expertise in the manufacture and installation of building facades, it perfectly complements the product portfolio of the Donges Group. With this add-on, the Donges Group grows to a total revenue of approximately €500 million and strengthens its presence in the European market.
CMS Spain´s Corporate and M&A team was led by partner Luis Miguel de Dios (pictured top right) and counsel Ignacio Cerrato (pictured left) and also counted on associate Álvaro García-Pelayo (pictured bottom right).