CMS Spain adds Tax counsel from Cuatrecasas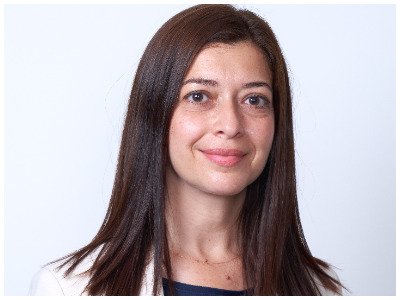 CMS Albiñana & Suárez de Lezo has reinforced its Tax Law practice with the incorporation of Silvia Morro as counsel from Cuatrecasas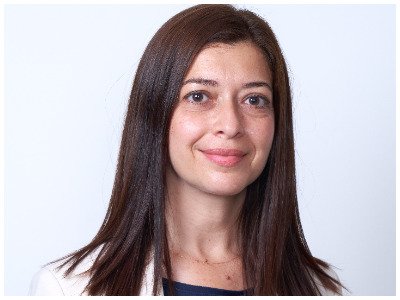 Silvia Morro (pictured) is a specialist in Tax proceedings and has twenty years of experience in defence of taxpayers in all types of Tax proceedings before the Public Administrations, especially in inspection proceedings, as well as in the legal management of economic-administrative and contentious-administrative proceedings.
His experience covers litigation relating to all types of taxation and at all levels. In the field of Corporate Taxation, Silvia Morro has advised all types of companies (among others, IBEX-35 and family business groups), in all Tax areas, including those related to Business Restructuring, Real Estate transactions, shareholder remuneration or Tax incentives.
Silvia Morro joins the Tax Law department headed by Diego de Miguel from Cuatrecasas, where she has worked since 2001, as counsel in the Litigation and Tax department of the Madrid office.
She holds a degree in Law from the Universidad Autónoma de Madrid and a Master's degree in Taxation from the Centro de Estudios Financieros.
César Albiñana, managing partner of CMS Albiñana & Suárez de Lezo, commented: "our Tax Law department has experienced significant growth in recent years and currently advises a large number of national and international companies in all areas of taxation. Silvia's experience in tax proceedings acquired in a top-tier law firm will undoubtedly help us continue strengthening our services in this area. Our warmest welcome to the firm."