CMS Portugal advises R.Power on €35m transaction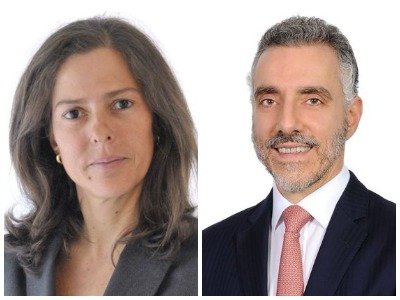 CMS Portugal has advised R.Power on a €35 Million acquisition of a set of photovoltaic projects in Portugal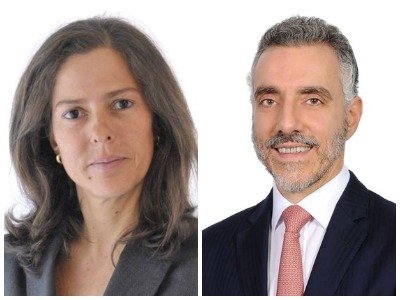 CMS Portugal has advised R.Power, one of the fastest-growing companies in the European market of large-scale solar energy, on the acquisition of a set of photovoltaic projects in Portugal, which will add up to a capacity of 59 megawatts (MW) and will involve a total investment of €35.4 million.
The plants that will be installed in the districts of Santarém, Portalegre, and Castelo Branco, will generate around 100 GWh (gigawatt hours) of electricity per year, enough to meet the energy needs of circa 30,000 households.
CMS Portugal relied on a multidisciplinary team led by Mónica Carneiro Pacheco (pictured left), partner of the Energy & Climate Change team, and Francisco Xavier de Almeida (pictured right), partner of Corporate M&A. It also included Manuel Cassiano Neves and Duarte Lacerda (Energy & Climate Change team), Susana Estêvão Gonçalves (Tax team), David Apolónia and Miguel Santos Ferreira (Corporate M&A team).