CMS assists HQIB on zetcom acquisition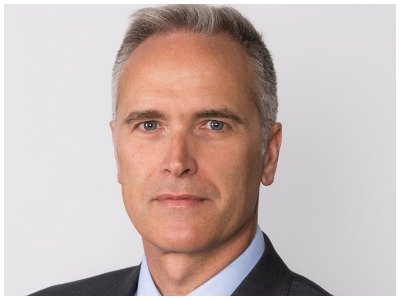 A CMS multinational team has assisted Harald Quandt Industriebeteiligungen GmbH (HQIB) on the acquisition of a majority stake in zetcom Group AG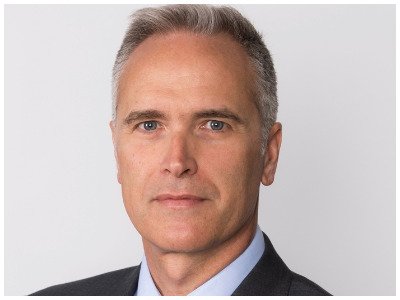 Zetcom, a Swiss company operating out of Bern, develops leading software solutions in the field of inventory management for museums and non-profit organizations as well as private, institutional and corporate collections. Globally, zetcom provides solutions to more than 1,000 customers, such as the Louvre, the Stiftung Preußischer Kulturbesitz (Prussian Cultural Heritage Foundation), the National Museum in Oslo, the Kunstmuseum Bern and the Fondation Beyeler.
"With HQIB as strategic partner we will continue to grow sustainably, enabling us to offer our customers an excellent perspective for a long-term cooperation," says Marcel Zemp, founder and CEO of zetcom. "Together with Marcel Zemp, Dominik Gertsch and the first-rate management team we intend to further promote and accelerate the growth profile of the company, particularly through further internationalization," Adds Matthias Weigend, principal of HQIB.
Teams from CMS Switzerland, France and Spain have advised on this operation.
CMS Albiñana & Suárez de Lezo Spain´s team included Corporate/M&A partner Luis Miguel de Dios (pictured), Corporate/M&A associate Bruno de la Rica, and Employment associate Carmen Bardi.