CMS appoints Cospedal to its Board of Directors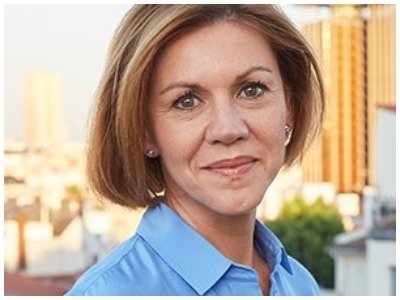 CMS Albiñana & Suárez de Lezo has included former president of Castilla-La Mancha and Minister María Dolores de Cospedal, who has been with the firm since January, to its Board of Directors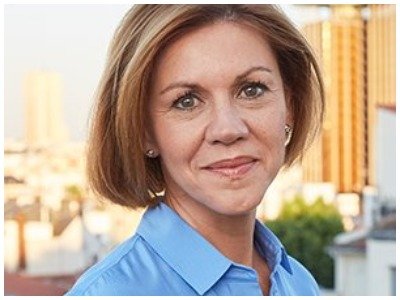 The partners of the firm have agreed on the incorporation of former Minister of Defence to the top body of the company, as CMS Spain confirmed to Iberian Lawyer.
This body is made up of the managing partners Rafael Suárez de Lezo, César Albiñana and historical partners of the company such as Carlos Aguilar, Carlos Peña and Luis Miguel de Dios. César Navarro and Elena Esparza are also members. With María Dolores de Cospedal (pictured), the board recovers the eight members it has always had.
The former secretary-general of the Popular Party joined the well-known firm last January after leaving politics.