CMS advises nextmarkets on a $30m financing round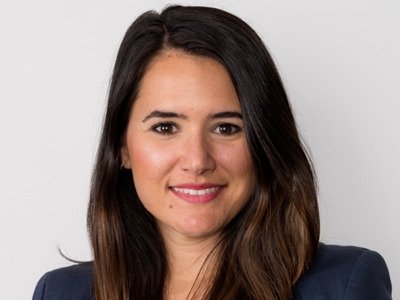 CMS has advised Malta-based online broker nextmarkets on a Series B financing round worth $30 million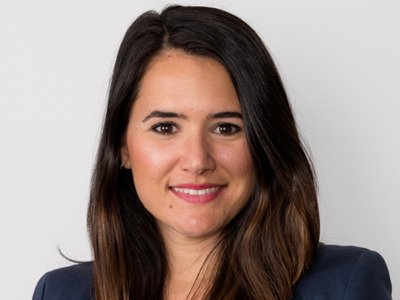 Nextmarkets, the innovative and commission-free online broker, receives $30 million in a Series B financing round. The additional capital is intended to further accelerate the European expansion of the FinTech company, which was founded in Cologne in 2014, and to establish nextmarkets as the leading neobroker in Europe. In addition to Germany and Austria, six further countries – the United Kingdom, Portugal, the Netherlands, France, Spain and Italy – were launched at the end of 2020.
The financing round closes out a successful 2020 financial year for nextmarkets, in which the company was able to multiply all KPIs such as the number of executed transactions, customer deposits, as well as the number of customers.
Nextmarkets is Europe's commission-free neobroker. The company has offices in Cologne, Lisbon and Malta, with a team of 39 at present. It is backed by leading venture capitalists such as Peter Thiel, Founders Fund, Christian Angermayer, Alan Howard, Axel Springer, Falk Strascheg, DEWB and listed firm FinLab AG. This new round of financing is part of preparations for the neobroker's IPO.
A CMS team headed by lead partner Dr Malte Bruhns (Cologne office) advised nextmarkets on all legal aspects of the financing round, with the participation of a cross-border team from Germany, Italy and Spain. From the Madrid CMS Albiñana & Suárez de Lezo office the advice was provided by Financial Markets & Services senior associate Marta González (pictured).