UNESPA appoints new head of Legal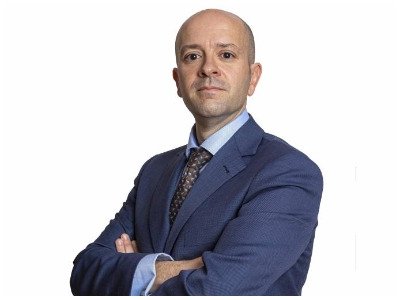 UNESPA has reinforced its Legal team with the signing of Lázaro Cuesta as the new head of Legal and Regulatory Projects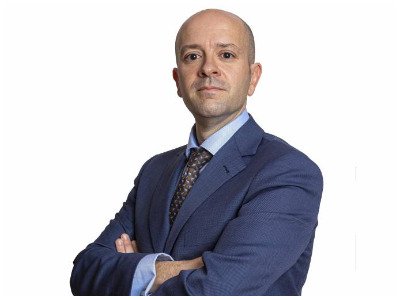 Lázaro Cuesta (pictured) will report to Daniel Tomé, head of the Legal, Regulatory and Human Resources area of the Spanish Association of Insurers and Reinsurers (UNESPA).
Cuesta holds a degree in Law from the Universidad de Cordoba and a diploma of Advanced Studies in Financial Economics, Banking and Insurance. He is a State Insurance Inspector and has developed his professional career in supervisory bodies, both in Spain and in the EU.
His professional career began in 2007 at the DGSFP (Directorate General of Insurance and Pension Funds os the Ministry of Economy, where he became head of the Legal and Corporate Department (2012-2014). Subsequently, he leapt to Europe and joined the EIOPA team (The European Insurance and Occupational Pensions Authority), where he has served as a national expert in the Regulatory Unit.
Lázaro Cuesta is an expert in Insurance governance systems in the framework of Solvency II and has been part of the European Commission's technical group of experts on Sustainable Finance. He has also carried out tasks in the field of international cooperation. In particular, he has acted as EIOPA's liaison with Latin American insurance supervisors.
He has combined these responsibilities with the presidency of the Professional Association of State Insurance Inspectors-APISE (2010-2014), as well as advisory work for the World Bank (2012-2014).
UNESPA was founded in 1977 and represents over 200 firms that as a whole make up 96 per cent of this industry in Spain.