CMS advises Boluda on its partial sale to VT Group
29/06/2020
43

2 minutes read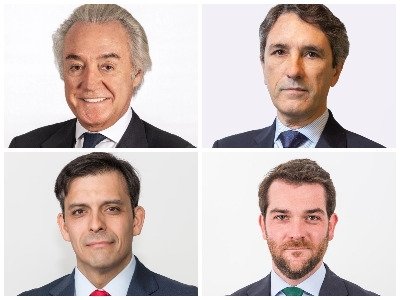 CMS Albiñana & Suárez de Lezo has advised Boluda on the sale of its Spain and Panama-based bunkering division to Dutch group VT Shipping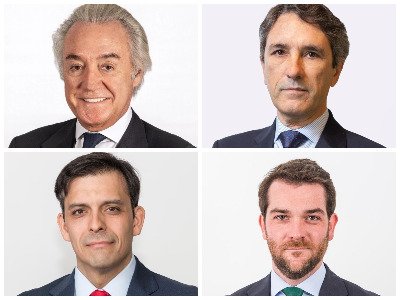 VT Group is increasing its bunkering operations in Spain and Panama through the acquisition of Boluda Corporación Marítima operations and assets.
With this agreement, VT Group acquires Boluda Group operations in Las Palmas, Barcelona, Algeciras and Gibraltar, in Ceuta, in Trinidad and Tobago and in Balboa and Cristobal in Panama.
Valencia-based company Boluda comprises three divisions: in addition to its oil tanker operations, it also includes Boluda Towage and Boluda Lines.
Boluda Tankers' annual fuel supply capacity is over 12 million tonnes, and its business assets include 11 tanks managed in Spain and four managed from the Panama office.
Under the terms of the purchase agreement, VT Group will also assume ongoing commercial contracts for Boluda Tankers and associated companies. The transaction is expected to close in the third quarter of 2020.
CMS Albiñana & Suárez de Lezo team was led by Corporate / M&A partners César Albiñana (top left) and Antonio Pino (top right) and included Antitrust partner Carlos Vérgez (bottom left) and Corporate / M&A senior associate Ignacio Cerrato (bottom right).