Clifford Hendel set to leave Araoz & Rueda
After 20 years as partner in Araoz & Rueda, highly regarded practitioner Clifford J. Hendel is launching an independent international disputes resolution practice.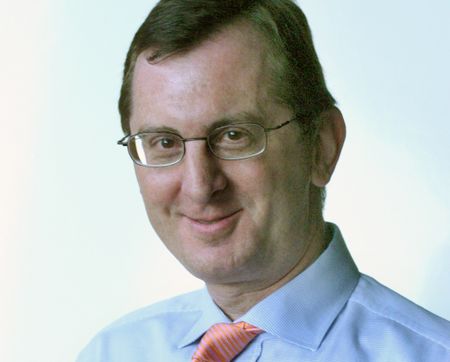 Clifford J. Hendel joined the Madrid office of Araoz & Rueda in 1997 after 11 years as associate and of counsel at White & Case, working in New York and Paris.
Born and educated in the United States, Hendel is admitted to practice in New York (1985), England and Wales (1995), Paris (1996) and Madrid (2000).
He has extensive experience in international financial transactions and M&A. In the area of commercial and investment arbitration, Hendel regularly acts as counsel, sole arbitrator, co-arbitrator and chair in arbitral proceedings, both ad-hoc and administered by institutions such as the International Chamber of Commerce (ICC), the London Court of International Arbitration (LCIA), the Court of Arbitration for Sport (CAS) and the Corte de Arbitraje de la Cámara de Comercio e Industria de Madrid (CAM).
Hendel said that both him and Araoz & Rueda intend to maintain a close professional and personal relations after his departure at the end of June.