Clifford Chance announces it will not accept new Russian clients
07/03/2022
88

2 minutes read
Clifford Chance has announced, joining other law firms, that it will not accept new Russian clients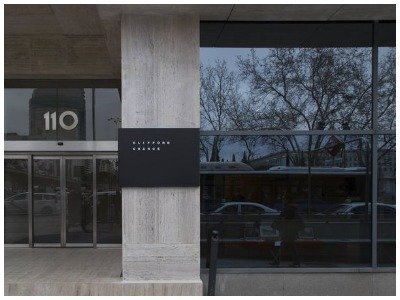 Clifford Chance has announced that it will not accept new Russian clients, joining other law firms that have severed ties with Russian firms in a clear rejection of Vladimir Putin's invasion of Russia, which has unleashed a war that has already claimed thousands of victims.
"We are shocked and appalled by the continuing and increasing Russian military aggression in Ukraine and the resulting human suffering in Ukraine and the surrounding countries. We stand together in condemning the invasion which is a clear and blatant violation of international law and the UN Charter", says the firm's statement published on LinkedIn.
"In support of these objectives, we will not accept new mandates from any Russian state entity, Russian state-owned enterprises or individuals identified as having close connections to President Putin. We will review all existing and new mandates relating to Russia, or where there is a connection to Russia, to ensure that our work remains consistent not only with the letter and the spirit of the international sanctions but also with our responsible business principles and values," they added.
Other international law firms with offices in Spain that have rejected Russian clients include Allen & Overy, Baker McKenzie, Hogan Lovells and Linklaters, among others.