Clifford Chance, Cuatrecasas and EY advise on the financing of the 734m acquisition of Valoriza
13/06/2023

5 minutes read
Clifford Chance, Cuatrecasas and EY on the financing of the acquisition by Morgan Stanley Infrastructure Partners (MSIP) of Valoriza Servicios Ambientales ("Valoriza"), a subsidiary of Sacyr, for 734 million euros. Clifford Chance and EY have advised Morgan Stanley Infrastructure Partners ("MSIP") on the following transaction and Cuatrecasas has advised Sacyr Servicios.
Clifford Chance's team was led by global financial markets partner Epifanio Pérez (principal picture left), who was supported by counsel María Sabau and senior associate James Rodier.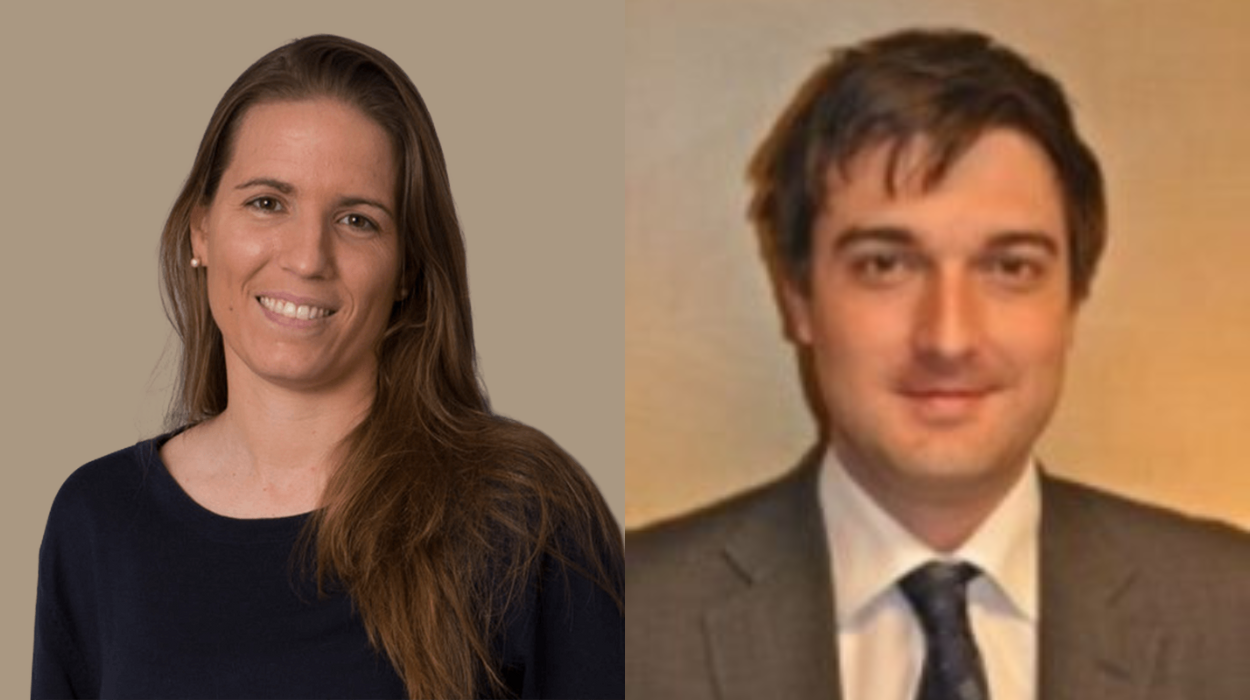 Cuatrecasas team has been led by Francisco Martínez Maroto (principal picture middle), partner of the corporate and M&A area, together with Carlota Tojo, Pedro López-Dóriga, Álvaro Lucena and Julián Ruan, from the same area. Multidisciplinary teams from their Madrid, Santiago de Chile and Bogotá offices have also participated in the advisory services, including Felix Plasencia, Carlos Lasarte, Julio Brasa, Soraya Sáenz de Santamaría, Fernando Bernad, Andrew Ward, Alejandro Negro, Roberto Guerrero, Macarena Ravinet and Juan Felipe Vera, among others.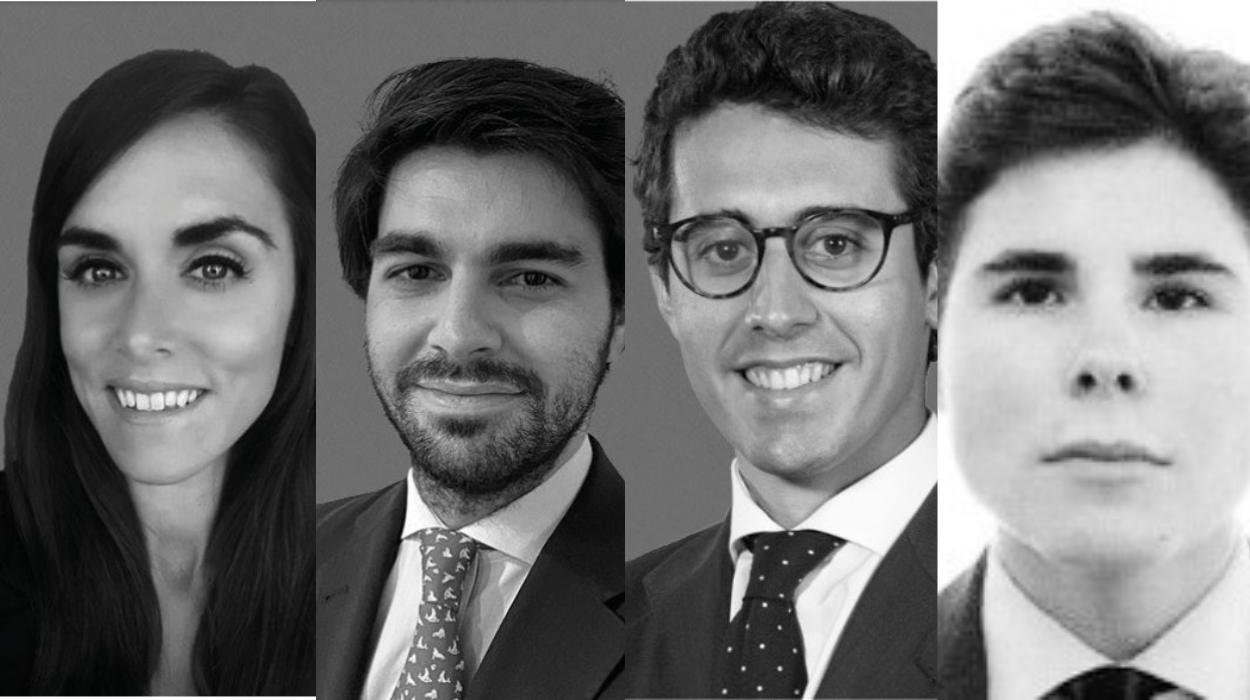 EY has advised Morgan Stanley Infrastructure Partners. The EY Abogados cross-border tax team advising in the tax aspects of the transaction was led by partners Anil Bharwani (EY Spain, principal picture right), Edwin Van Keulen (EY US) and Silvain Niekel (EY Netherlands) along with senior manager Francisco Triviño (EY Spain).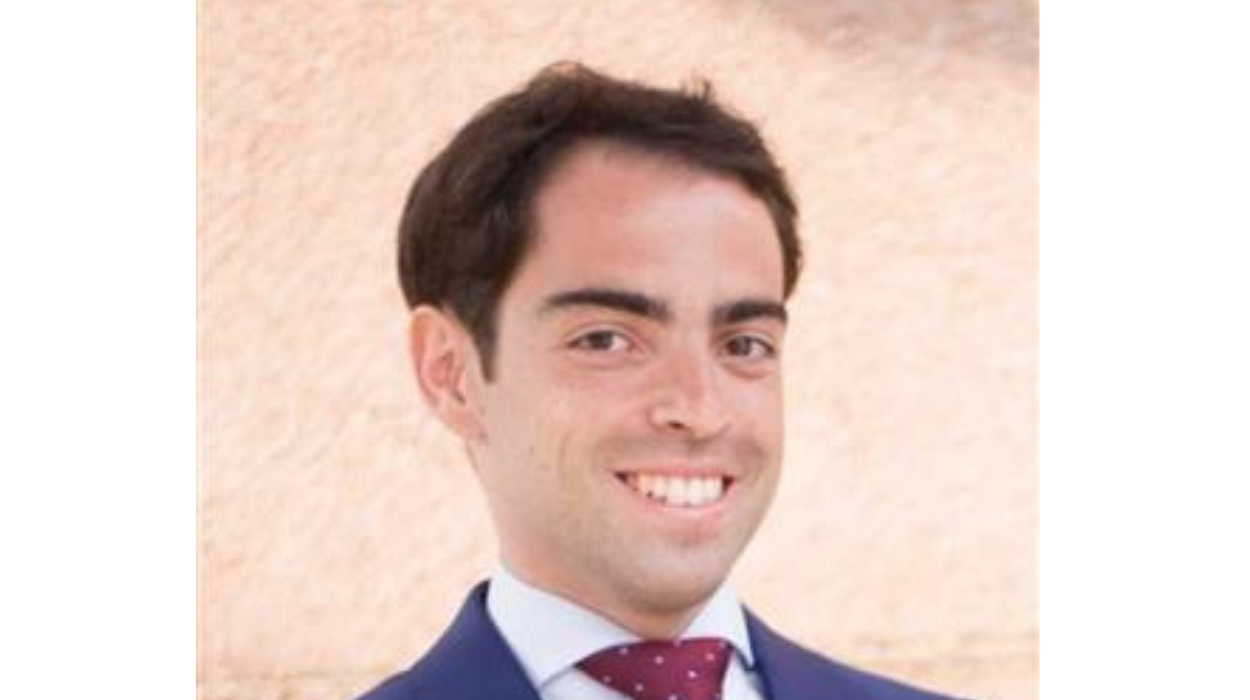 With this sale, Scacyr continues with its plan to reduce debt as much as possible. Therefore, the heat of the transaction includes the debt of the subsidiary. Once discounted, the value of Valoriza Servicios Medioambientales would be 425 million euros. This transaction constitutes MSIP's first investment in the waste management sector.
The transaction is expected to produce a pre-tax capital gain for Sacyr of approximately 270 million euros.
The execution of the transaction is subject to the fulfillment of certain conditions precedent, which are customary in this type of transaction, and the closing is expected to take place in the fourth quarter of 2023.
Sacyr, with concession assets valued at more than 3,000 million euros, is focused on the development and management of transport infrastructure projects (roads, airports, ports, railroads, subways), social infrastructure (hospitals, universities, public buildings) and water (integrated cycle, desalination, purification and reuse) in public-private partnerships.
The divestment processes underway will help the company to drastically reduce its recourse debt, which is one of the main objectives set out in Sacyr's 2021-2025 Strategic Plan.