Clifford Chance advises MásMóvil on friendly €5bn takeover bid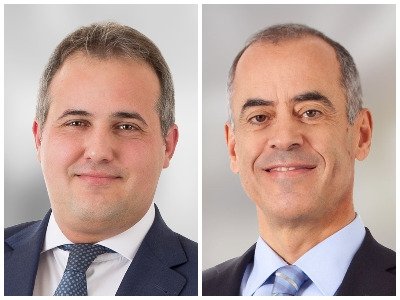 Clifford Chance is advising MásMóvil on the friendly €5 billion takeover bid from KKR, Cinven and Providence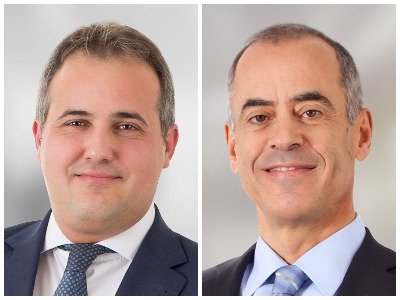 The offer for the IBEX-35 Spanish telecom group was made at €22.5 per share, representing a 20% premium over MasMóvil's closing price of €18.72on Friday, 29 May.
The deal is one of the largest Private Equity (PE) transactions in Spain history, made on the basis of a €5 billion enterprise valuation and an equity value of €2.96 billion. This takeover bid is also the first post-COVID-19 announcement made by PE sponsors to acquire listed companies in Europe in a so-called public to private deal (P2P).
Madrid-based Clifford Chance´s team is led by Corporate partners Luis Alonso (pictured left) and Javier García de Enterría (pictured right) and includes Corporate senior associate Jorge Martín and associates Patricia Arribas, Daniel García and Sara Selma. Regulatory advice was also provided by partner Jaime Almenar and counsel Begoña Barrantes.