Allen & Overy advises Managers on Ferrovial´s €650m bond issuance
02/06/2020
44

2 minutes read
Allen & Overy has assisted CaixaBank and the rest of Managers on the transaction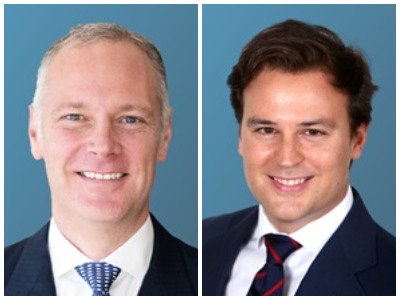 As Iberian Lawyer announced, Ferrovial has successfully issued €650 million 6-year bond.
Allen & Overy team led by partner Charles Poole-Warren (pictured left) and senior associate Alvaro Rojo (pictured right) assisted CaixaBank and the rest of Managers on the transaction.
According to the Spanish leading global infrastructure operator, the transaction reinforces the sound financial position of the company due to a record €5,886 million in liquidity, while taking advantage of the current market conditions with low-interest rates.
The company will use the funds in Corporate general purposes. The investment-grade rating for Ferrovial's corporate debt has been: BBB, outlook stable.
The bonds are listed on the AIAF after the approval of the prospectus by the CNMV.