Clifford advises lenders on €347m PV project debt refinancing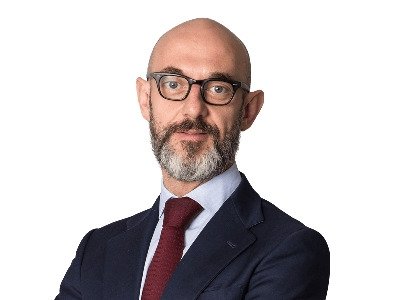 Clifford Chance has advised a syndicate of lenders on the refinancing of the project debt of two solar thermal plants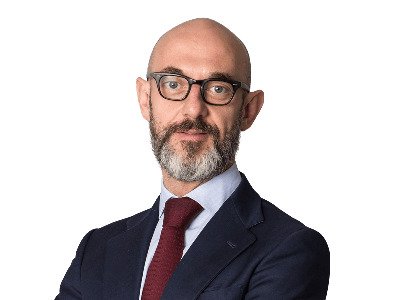 The plants have a total installed capacity of 100 MWs and are owned by Celeo Concesiones e Inversiones.
The refinancing of the project debt of two solar thermal plants amounted to €347,660,821. The plants have a capacity of 50 MW each, are located in Ciudad Real, Spain and are owned by Aries Solar Termoeléctrica, S.L., an affiliate of Celeo Concesiones e Inversiones, S.L.
Clifford Chance's core team consisted of partner Eduardo García (pictured) and Project Finance lawyers Eugenio Fernández-Rico, Marta Ruiz, Álvaro Cabaleiro, Victoria Morales and Virginia Jiménez, who were assisted by Derivatives experts Ángel Muñoz and Mariana Ceballos.