Clifford advises banks on €160m green financing for Sacyr´s subsidiary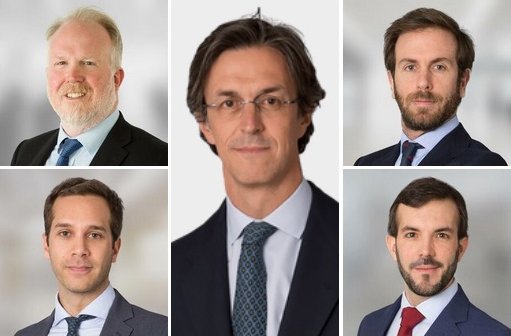 Clifford Chance has advised Banco Santander and Deutsche Bank on €160 million green financing granted to Valoriza Servicios Medioambientales, S.A., a subsidiary of Sacyr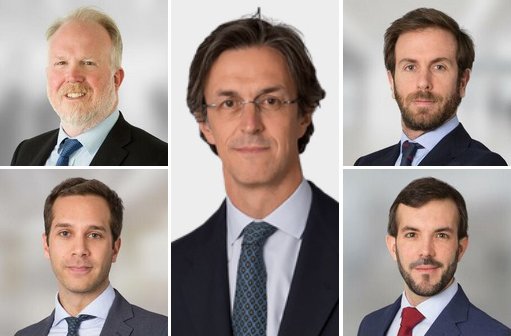 Sacyr, through its subsidiary Valoriza Medioambiente, has closed a green funding deal of up to €160 million with Santander and Deutsche Bank. These funds will contribute to reducing Sacyr's recourse net debt. The company has committed to significantly cutting down this debt between 2021 and 2022, and this operation underpins achieving this goal.
The transaction is divided into two tranches and matures in five years. The first tranche, which has already been paid out, consists of a loan of €120 million, based on Valoriza Medioambiente projects currently in development. The remaining €40 million tranche will be paid out after entry into operation of awarded contracts. The amount of the transaction is based on the fulfillment of a series of environmental indicators, which will be audited by an independent third party.
This funding helps to accomplish two very significant milestones from Sacyr's 2021-2025 Strategic Plan: placing sustainability as the cornerstone of the company's actions, and reinforcing the commitment to reduce recourse net debt.
Clifford Chance's team was made up of Madrid office B&F partner José Guardo (pictured centre), Barcelona office counsel and head of the Finance group Carl Fitzgerald (pictured top left), Madrid office lawyers Eugenio Fernández-Rico (pictured top right), Antonio Sánchez-Cirujano (pictured bottom left) and Alba Sande, and Barcelona lawyers María González and Marc Casas (pictured bottom right).