Ceca Magán advises Grupo Elektra on its entry into Unnax´s share capital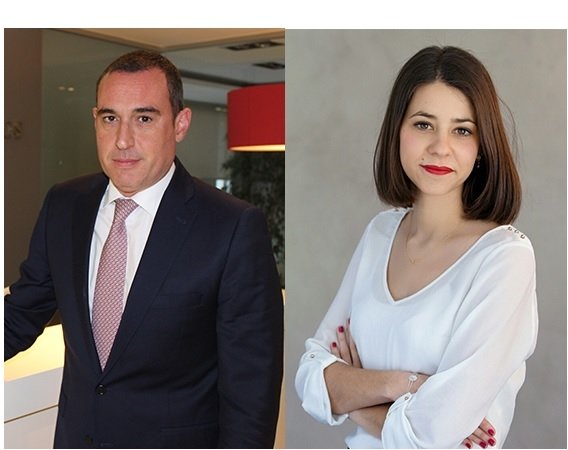 The Mexican group Grupo Elektra invests in Spanish Fintech company UNNAX, the only national provider of open banking and e-money services

Grupo Elektra, a leading company in the financial services market in Latin America and one of the largest providers of non-bank loans in the United States, has been advised by Ceca Magán Abogados, lawyers José María Pastrana (pictured left), M&A partner and Esther Pérez (pictured right), M&A manager, in the entry into the share capital of the Spanish Fintech UNNAX to consolidate its presence in current markets and launch in Latin America.
The €7 million investment round has been led by Grupo Elektra, with the participation of Athos Capital and Segtech Venture Capital (Prosegur).
In June, UNNAX became the first Spanish Fintech to obtain the triple licence granted by the Bank of Spain as an electronic money institution, account information service provider and payment initiation service provider.