Ceca Magán Abogados signs Manuela Serrano as partner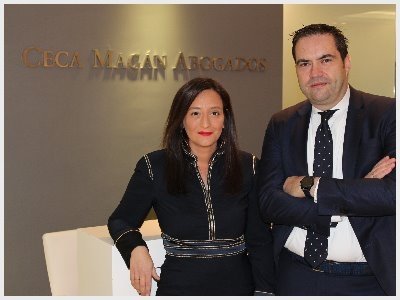 Serrano has joined Ceca Magán to strengthen the area of insolvency law and business restructuring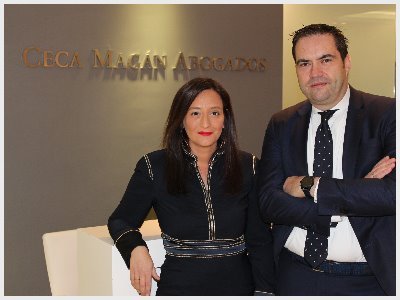 Manuela Serrano (pictured, left) joins Ceca Magán Abogados as a partner responsible for the area of insolvency law and corporate restructuring, which also includes partner Daniel Gómez Arriba (pictured, right).
According to the firm, the signing of Manuela Serrano strengthens a team to compete more strongly in the segment of bankruptcy law and restructuring.
Manuela holds a degree in law, graduated in business law from the Universidad Pontificia Comillas (ICADE) and she is currently working on her PhD in bankruptcy law.
She has extensive experience in insolvency law, having intervened in relevant national and international processes. She is an insolvency administrator in highly complex processes. She also has a wide and fruitful experience in the purchase and sale of companies and productive units in bankruptcy, the assignment of credits within them, as well as in the field of business restructuring.
Trained in large national and international firms, she has also been an associate professor at the Universidad Pontificia Comillas (ICADE) for fifteen years and is author and co-author of numerous monographs and collective works on her area of specialization.