CCSL adds Corporate Litigation partner from Telles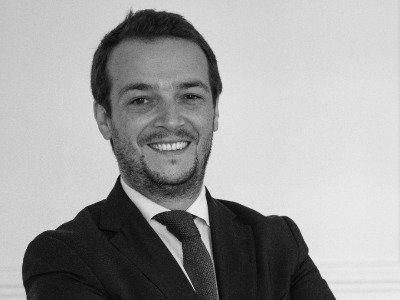 CCSL Advogados has hired Hugo Baptista Falcão to strengthen its Corporate Litigation, Insolvency and Restructuring area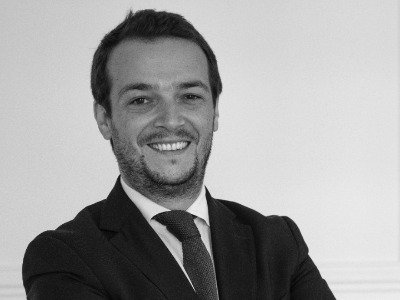 CCSL Advogados announces the reinforcing of its team and its focus on Corporate Litigation, Insolvency and Restructuring, with the integration of partner Hugo Baptista Falcão (pictured).
The new partner of the boutique law firm comes from Telles Advogados, where he worked for the past 12 years. Previously he worked at Sunil Tacker & Associates, in Dubai. He graduated in Law from the Universidade de Lisboa and holds a post-graduate degree in M&A and Corporate Litigation from the same institution.
With the incorporation of the new partner, CCSL Advogados now has a team of eleven lawyers.