ECIJA recruits lawyer from EY to reinforce Cybersecurity area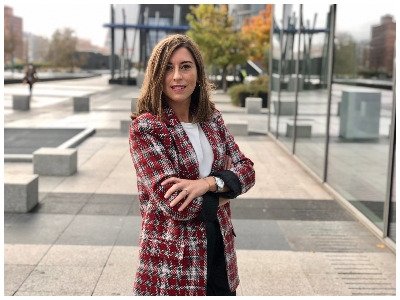 ECIJA has incorporated Raquel Adán Calderón, from EY, to reinforce its Cybersecurity and Privacy team, joining a multidisciplinary team specialized in TMT and Digital Law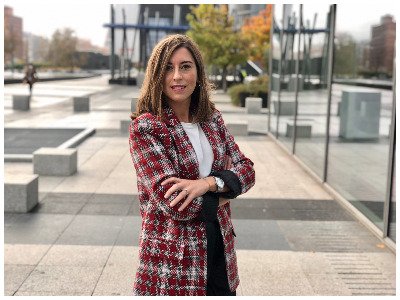 Raquel Adán (pictured) has 10 years of experience in Cybersecurity, Data Protection and Privacy, where she has worked for large national and international business groups in this field. Raquel stands out for her extensive experience in these disciplines in the telecommunications, retail and service delivery sectors.
Raquel is a Law graduate from Universidad de Deusto with speialisation in Economics, and joins from EY, where she was a Technology Risk manager for nine years.
ECIJA´s latest hiring joins the 9 projects undertaken since August by ECIJA's TMT team, which currently has 15 partners in Spain and more than 90 professionals specialised in Information Technology, Media and Telecommunications.
In the words of Alejandro Touriño, ECIJA´s managing partner: "We have the largest TMT team in Spain, in which profiles like Raquel´s provide great value both in people management and in strengthening the new areas of specialisation brought about by technological innovation. Our clients and the market itself are increasingly demanding excellence in this type of service and this move was strategic for us. We are also confident that we will continue to strengthen the area with the incorporation of new partners in the coming months."
Raquel Adán said: "I am very excited to join ECIJA as it is a pioneer firm in combining Law and technology, leading innovation projects that go beyond national borders and offering new solutions to clients. Without a doubt, it is a challenge that I am looking forward to."