Cavaleiro & Associados advises Dourogás Group on joint venture
Cavaleiro & Associados has advised the Dourogás Group on a Green Hydrogen joint venture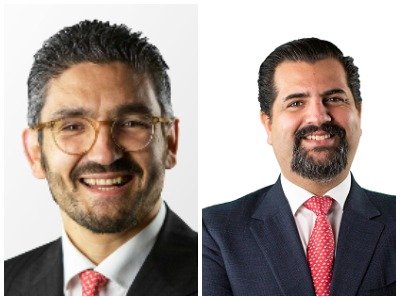 Dourogás Renovável, belonging to the Portuguese economic group Dourogás for the supply of gas and renewable energies, and Lightsource BP, a company that develops solar energy projects at a global level, established a Joint Unique venture in the area of ​​green hydrogen to invest in solar energy and hydrogen infrastructure in Portugal. This project could create, at its peak, more than a thousand jobs.
This Joint Venture will explore the potential of several green hydrogen projects, up to 20 MWp of solar energy projects, which will feed 130 MW electrolysers developed by Dourogás, which will convert water into green hydrogen and oxygen. The green hydrogen will be injected directly into the natural gas grid.
This partnership brings together entities with deep expertise in distinct and complementary areas, and the Dourogás Group has established a position of innovation in the energy sector for over 25 years. This project, in addition to projecting the future for 2030/50, immediately presents a real solution for the country, on the path of decarbonisation.
The team Cavaleiro & Associados advising Dourogás Renovável on the legal structuring of the operation was led by João Quintela Cavaleiro (pictured left), guest professor at Católica Porto Business School and author of books in the field of energy and Public Law. The team included the support of Pedro Seixas Silva (pictured right), Sofia Garriapa and Tiago Rocha Matos.