Campo adds Roca Junyent to the new Right to Defence Law draft commission
20/05/2020
36

2 minutes read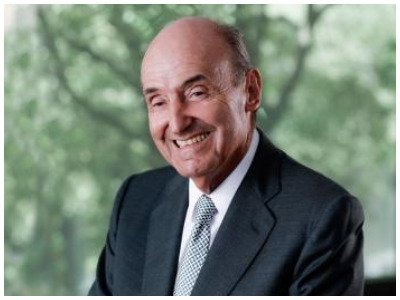 The Minister of Justice Juan Carlos Campo has added Miguel Roca Junyent as member of the expert committee that will draft the Law on the Right to Defense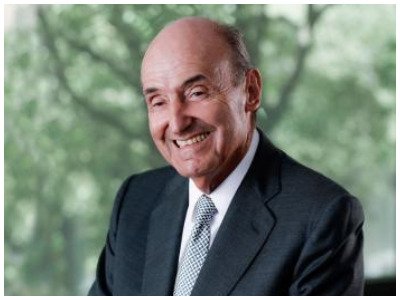 The committee, chaired by Antonio Garrigues as Iberian Lawyer announced in April, will have to deal with the creation of the Law that will integrate the multiple expressions in which the Right to Defence is expressed, an essential pillar in the configuration of Spain Justice model.
The commission of experts for the preparation of the preliminary Law draft Law will be assigned to the Ministry of Justice through the State Secretariat for Justice.
The composition of the committee was signed yesterday by Juan Carlos Campo and includes Miguel Roca Junyent (pictured), founding partner and president of Roca Junyent, Victoria Ortega, president of the General Council of Spanish Lawyers, Cristóbal Martell Pérez-Alcalde, managing partner at Martell Abogados and Eduardo García Peña, managing partner at García Peña & Andújar Abogados among others.