Campmany Abogados opens Madrid office and confirms its expansion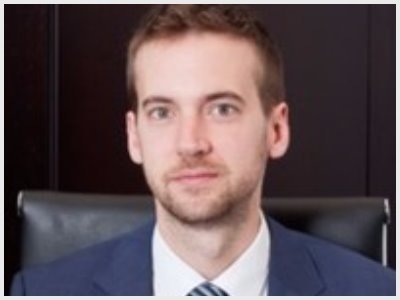 Campmany Abogados has opened its new Madrid office, confirming this way its expansion throughout Spain
Campmany Abogados, with office in Barcelona and specialised in Labour and Social Security Law, has opened a new office close to Madrid Plaza de España. With these two offices, the firm now serves the entire country.
According to Jorge Campmany (pictured), Campmany Abogados managing partner, this new opening confirms the law firm expansion "we are operating on a national scale, in order to help citizens to obtain their rights in labour and permanent disability matters". "Depending on the province from where the client needs our help, we coordinate from one of the two locations," says Jorge Campmany.
In addition, on-site service is combined with telematic management of cases, a mechanism that has allowed the company to efficiently and rapidly manage cases from outside Madrid or Barcelona. The Campmany Abogados office in the capital is located next to the Social Security Courts in Madrid, at Calle Princesa nº 3. These new facilities are added to those of Muntaner Street in Barcelona, near Diagonal Avenue, from where this renowned office was founded. From these two locations, the firm is expanding its coverage to the entire Spanish geography, including the Balearic Islands, the Canary Islands, Ceuta and Melilla.