CaixaBank Portugal confirms new head of legal
08/04/2022
141

2 minutes read
CaixaBank Payments & Consumer Potugal has confirmed Cristina Bento Fernandes as its new head of legal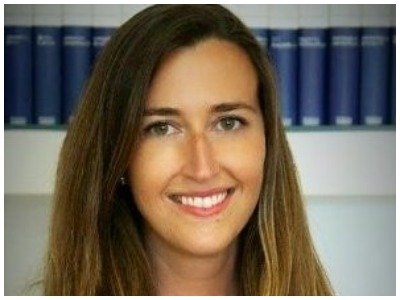 CaixaBank Payments & Consumer's Portuguese branch, has confirmed Cristina Bento Fernandes as is new head of legal.
Bento Fernandes joins CaixaBank from BNI – Banco de Negócios Internacional (Portugal), where she was Data Protection Officer [DPO] Legal & Compliance for nearly four years. Pior to that the lawyer was at BBVA Portugal for just over a year. Cristina Bento Fernandes spent most of her career at ATMJ – Sociedade de Advogados, where she practiced lawr fo nine years.
Bento Fernandes holds a degree in law from the University of Lisbon, as well as a post graduate degree in Banking law, Tax Administration and Corporate Governance.
In a recent statement on LinkedIn, the lawyer declated: "I'm happy to share that I have started a new position as Head of Legal at CaixaBank Payments & Consumer – Sucursal em Portugal."