Cádiz CF instructs BDO on football CAS arbitration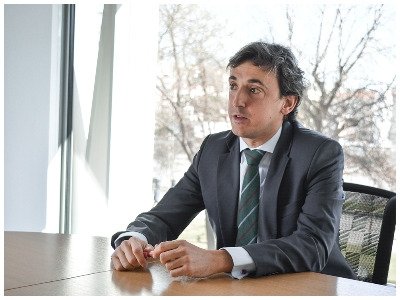 Cadiz CF has instructed BDO Abogados y Asesores Tributarios on a Court of Arbitration for Sport (CAS) procedure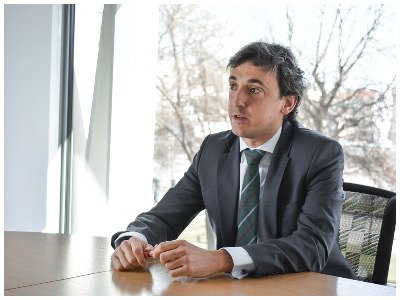 As Iberian Lawyer could confirm and Diario de Cádiz informed, Cádiz CF has already sent a formal request to FIFA for the precautionary suspension of the sanction that was imposed by the maximum organism of world football consisting of two windows without being able to register players, considering that the team signed Momo Mbaye in the summer of 2019 despite the fact that the football player had a contract with Watford. In that moment the English club denounced Cadiz CF to FIFA.
The next step is the request of the process paralysis while it is resolved in the Court of Arbitration for Sport (CAS). Cadiz CF is waiting for FIFA to issue its decision on the proposed injunction, while the deadline for filing an appeal with CAS to seek the annulment of the sanction has been extended.
Cadiz CF has maintained since the beginning that when they signed Momo Mbaye, the player did not belong to any team, something that is also confirmed by the football player.
BDO Abogados team is being led by Kepa Larumbe (pictured), head of legal at the firm, expert in Sports Law, CAS arbitrator, and former legal director of the Royal Spanish Football Federation.