Cabot Square Capital instructs SRS Advogados on 321 Crédito sale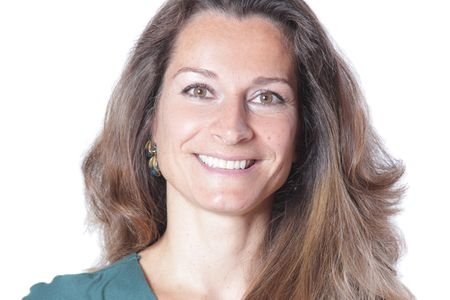 SRS Advogados advised Cabot Square Capital on the sale of Portuguese consumer credit provider 321 Crédito to Banco CTT.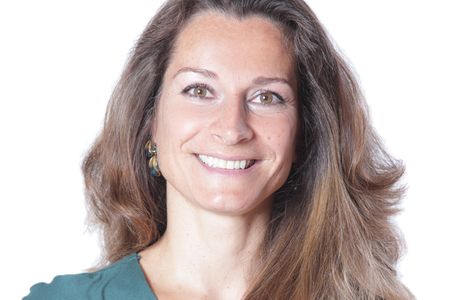 The volume of new finance provided by 321 Crédito in 2017 totalled €133.4 million, a 50 per cent increase on the previous year.
Portugal-headquartered Banco CTT, which was established in 2016, holds deposits of €619 million in 226,000 accounts.
The SRS team advising Cabot Square Capital was led by partner Alexandra Valente (pictured), and included partner William Smithson and associate Kathleen Barley.
The transaction was valued at €100m, according to Mergermarket. Banco CTT was advised by MLGTS.