Bufete Mas y Calvet joins British Chamber of Commerce in Spain as a partner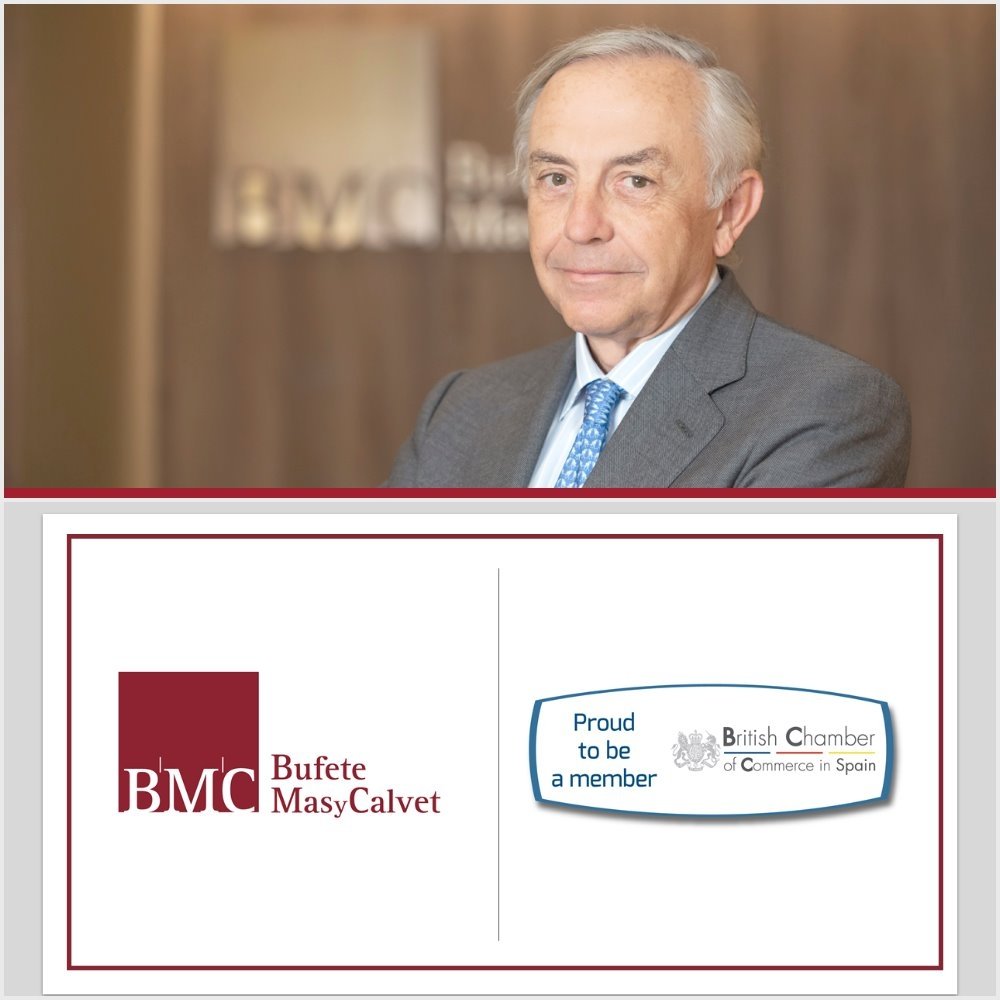 Bufete Mas y Calvet will be, from no now on, a new corporate partner of the British Chamber of Commerce in Spain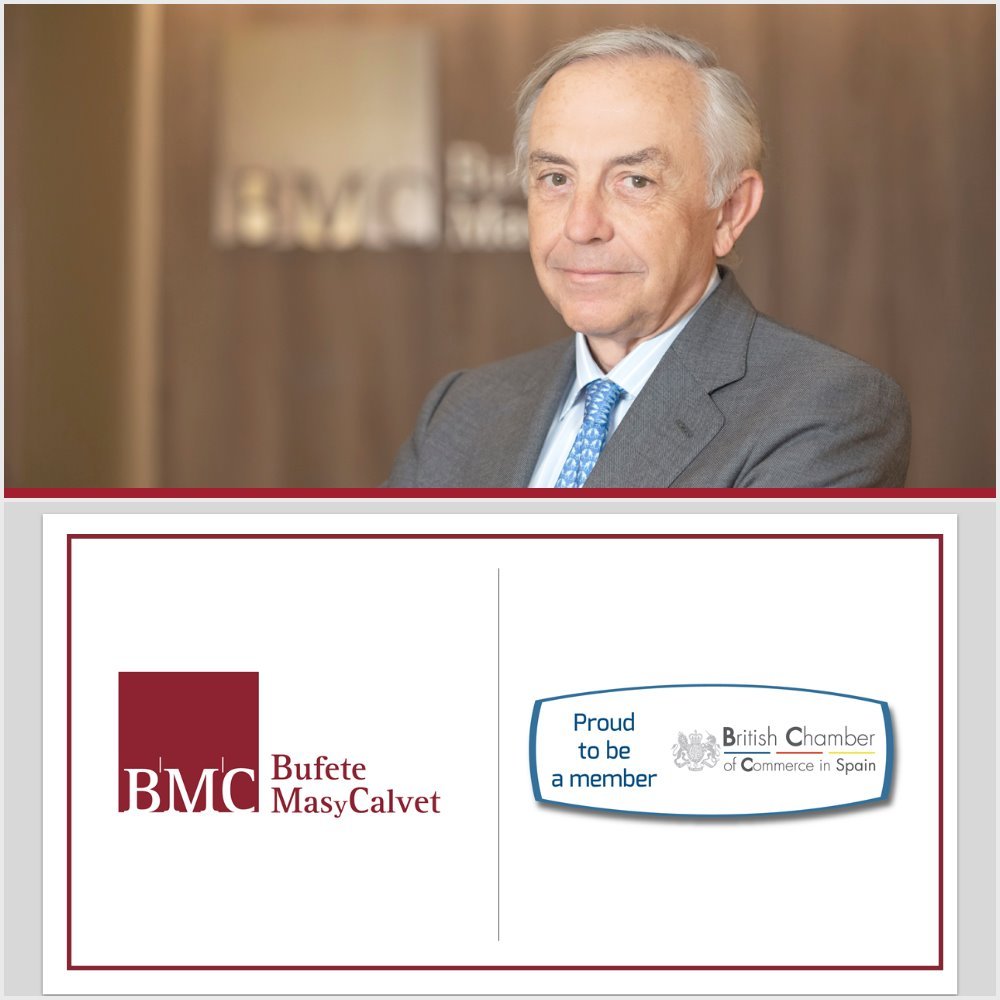 The independent British-Spanish business organisation promotes investment and alliances between British and Spanish companies. This is a strategic agreement at a crucial time for companies and organizations with interests in both countries due to the United Kingdom's exit from the European Union and the challenges that "Brexit" presents related to legality and regulatory compliance.
According to the firm, this integration consolidates Bufete Mas y Calvet as a law firm specialized in legal advice to Spanish companies present in the British market or that want to invest there within the new legal and political framework, but also to organizations from the United Kingdom that want to be established in Spain and develop their activity in the framework of the European Union; from their real estate or social establishment in Spain, to the management of family or business assets.
Manuel Cuchet (pictured), managing partner of Mas y Calvet, hightlights that "our team of lawyers is prepared to advise Spanish and British companies on investments and interests in both countries in different areas, both on possible corporate changes such as relocations, business agreements, restructuring, mergers or acquisitions, new tariff barriers and on regulatory changes affecting their activity, including the implications on the legal flow of personal data. Hence the importance of joining the British Chamber as a corporate partner".