BM adds new partner and head of Competition to its Madrid office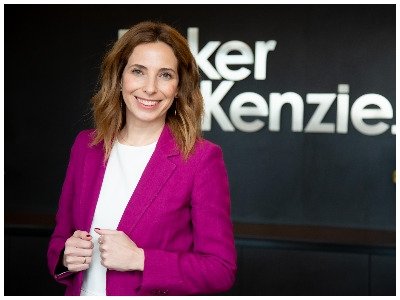 Baker McKenzie has appointed Paloma Martínez-Lage to head the Competition practice in its Madrid office. With this appointment, Baker McKenzie strengthens its team by boosting this strategic practice area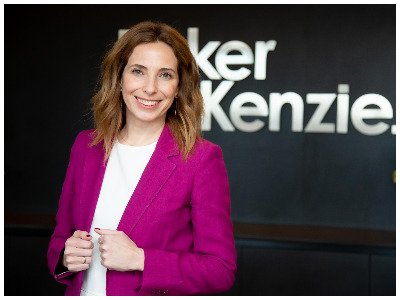 The incorporation of Paloma Martínez-Lage (pictured) to the firm responds to the objective of strengthening the Competition & Antitrust team, which includes more than 320 lawyers in 40 countries. The new partner has extensive experience in advising clients, both in the public and private sectors, on cartel investigations and cases of abuse of dominant position, specialising in sectors such as telecommunications and the energy sector. She has extensive experience in administrative infringement proceedings and appeals, both in Spanish courts and before the European Commission and the EU Courts, as well as in civil claims for damages.
Paloma teaches Competition Law in several postgraduate programmes, such as those of the Carlos III University and the Spanish Energy Club. She has also published articles in specialised journals in the field of Competition Law.
The new partner of Baker McKenzie holds a Law degree with a specialisation in Business Law from the Universidad CEU-San Pablo and a Master's degree in EU Law from the Université Libre de Bruxelles. Prior to joining Baker McKenzie, Paloma worked for more than 18 years at MLAB Abogados, as well as three years at Howrey LLP. In addition to this extensive law firm experience, Paloma has also worked in the Corporate and Regulatory Affairs department of a mobile phone operator in Spain.