Blas A. González steers winemakers Unfair Competition claim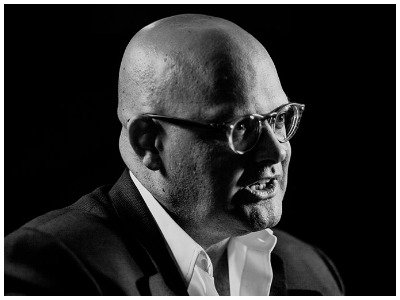 Blas A. González is representing Félix Solís winemaker against García Carrión in an Unfair Competition lawsuit within the Valdepeñas protected Denomination of Origin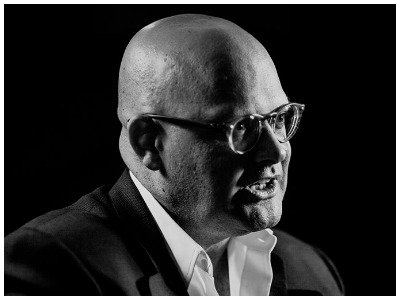 A new legal front has been opened within the Valdepeñas protected Denomination of Origin, as Felix Solis has taken legal action against Garcia Carrión for "unfair competition", for which he has hired the law firm Blas A. Gonzalez.
This is just another step in the legal battle between two Valdepeñas winemakers associations: AVIVAL (García Carrión) and ASEVIVALDEPEÑAS (Félix Solís) that accuse each other of wine labelling fraud and have an already open lawsuit.
The firm´s managing partner, Blas A. González (pictured), is acting for Félix Solís in the Unfair Competition claim.