BitBase appoints head of Legal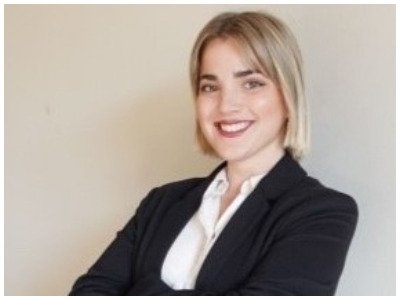 BitBase, a Barcelona-based cryptocurrency transactions platform, has appointed Bárbara Sanjuán Pardo as its head of Legal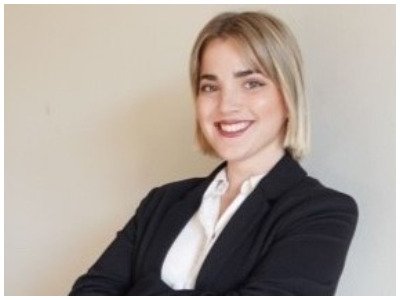 Located in Barcelona, BitBase is a company whose platform facilitates entry into the world of cryptocurrency. It combines technology with the human factor to contribute to the normalisation of this new global economy, decentralised and with multiple benefits for everyone. Founded in 2017, the company has more than 40 bitcoin ATMs (BTC) installed in Spanish territory and is already positioned as the company with the most devices of this type in Spain. BitBase has recently announced its plans to expand this service to other countries in Europe.
Bárbara Sanjuán Pardo (pictured) has been appointed BitBase´s new head of Legal, a position she takes over after working at Gu Chen & Prieto Asociados Internacional (GCP Asociados S.L.P.).
She holds a Law degree from the Universidad de Alicante, a Master´s degree in International Business Law, International Law and International Legal Studies from EAE Business School, an LLM from the Universidad Internacional de Valencia (VIU), and postgraduate studies from the Guangdong University of Foreign Studies.