BDO recruits Joaquín Vives de la Cortada
22/10/2019
50

1 minute read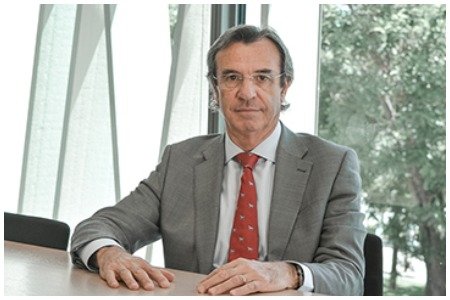 Joaquín Vives de la Cortada, former Secretary General of the General Council of the Judiciary, has joined BDO Abogados as director of the public and administrative department.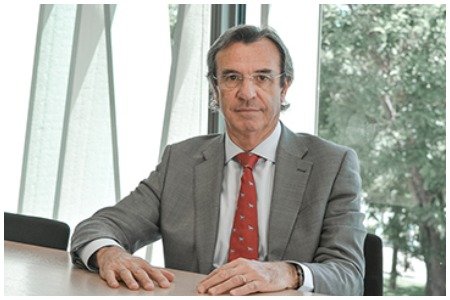 He has more than 30 years of experience in both the public and private spheres. A magistrate on voluntary leave since 2001, he has expertise in the areas of public contracting, public-private collaboration and complex contentious-administrative judicial processes involving public administrations.
Vives de la Cortada (pictured) has also worked for Garrigues, Cuatrecasas and PwC.