Uría Menéndez advises Bahrain Group on IIB Holding Portugal creation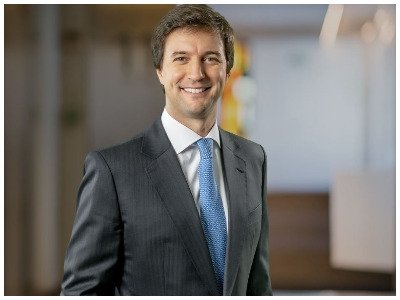 Uría Menéndez – Proença de Carvalho has advised Bahrain Group on the launch of IIB Holding Portugal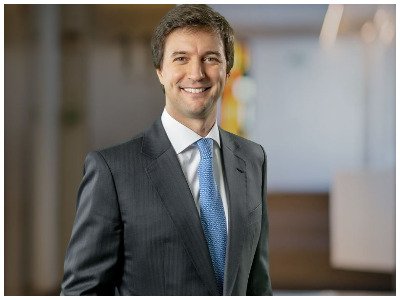 The Arabs of IIB Holdings have formed the company in Portugal that will "house" Banco Efisa and BPG, acquired last year. The group set up IIB Holding Portugal earlier this month and it is still awaiting approval from the regulators to finalise the purchases of the two banks.
IIB Holding Portugal was formally constituted on June 4th, presenting a sole director (Sohail Sultan Ahmad) and a share capital of 50 thousand euros. With this move, the group from Bahrain formalises the entry into the Portuguese market, although the acquisition processes of the two banks are still pending approval by the Bank of Portugal.
The IIB Holdings group is present in other markets like Cape Verde, where it acquired the Cape Verde International Bank from the New Bank in 2018 and is in the race for Banco Comercial do Atlântico that Caixa Geral de Depósitos put up for sale last year.
Uría Menéndez – Proença de Carvalho has been legally representing IIB Holding in Portugal with senior associate Miguel Stoke leading the team. The law firm was contacted by Iberian Lawyer but refused to comment.