Ayala de la Torre bolsters Mediation and ADP with new partner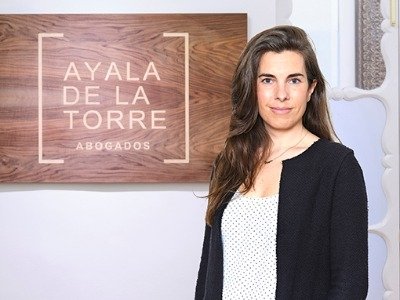 Former Spanish Governement President Felipe González´s daughter María González has joined Ayala de la Torre Abogados to lead the Mediation and Alternative Dispute Resolution area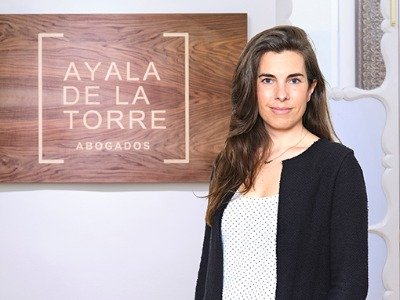 Madrid-based law firm Ayala de la Torre Abogados, a firm specialised in Dispute Resolution, Litigation and Arbitration, and led by José Maria Ayala de la Torre, a State Attorney on leave of absence, has strengthened its Mediation and Alternative Dispute Resolution area, incorporating María González Romero as a partner to lead the department.
María (pictured), daughter of former Spanish Government president Felipe González, is a Law graduate from the Universidad Autónoma de Madrid and an executive coach. She has been coordinator of his father´s Cabinet, and promoted the launching of the Felipe González Foundation.
She holds postgraduate studies in Foundations Management from Universidad San Pablo CEU and has previous Law practice experience in Amador Abogados and later at Villarroel & Hunterm where she was a partner.
She is an expert in Business and Commercial Mediation, and takes on the challenge of leading an essential area for the firm at a time when the proliferation of Litigation and the delay in the resolution of Legal proceedings require, from the economic and business world, to resort to other alternative means of Dispute Resolution.