Auren secures acquittal for part of the defendants in the SGAE´s "Saga case"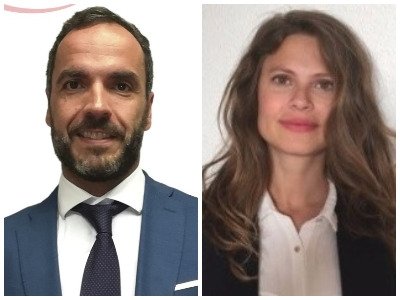 Auren has secured the acquittal for two people and three companies in the Saga case, that, as the rest, were accused of diversion of funds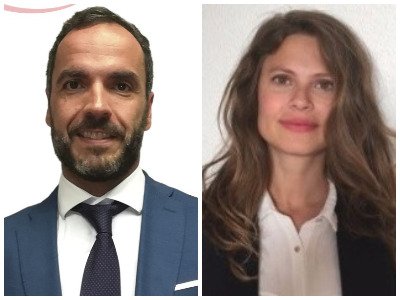 The Spain´s National High Court has acquitted the former president of the Sociedad General de Autores Españoles (SGAE, the Spanish music rights society that handles a number of music rights in the country) Eduardo Teddy Bautista and nine other defendants for the alleged diversion of funds from the organisation, for which the prosecution had asked for sentences ranging from 12 and a half to two years in prison. They were defended by Auren before the court.
The Second Section of the Criminal Chamber of the National High Court explains in the ruling notified yesterday that the SGAE itself first withdrew the criminal and then the civil accusation as it did not feel harmed by these events and that, after assessing the evidence, it has not been proven that the defendants acted outside the organisation's social bodies, but that they complied with and executed the agreements adopted by them.
The Anti-Corruption Public Prosecutor's Office charged the defendants with crimes of misappropriation, unfair administration, forgery of commercial documents and illicit association. Throughout the 178 pages of the ruling, for which judge Fernando Andreu has been the magistrate-rapporteur, it is explained that the thesis of the Prosecutor's Office in relation to the questioned contracts of Teseo and Portal Latino and the agreements with Sdae or Microgénesis has not been proven.
The Saga case began on July 1 2011 when the Guardia Civil entered the SGAE Madrid headquarters and Bautista, together with the former director of Sdae (SGAE's digital subsidiary) José Luis Rodríguez Neri, and seven other people were arrested as part of this operation, a case that was tried between September and December 22 last year, when it was ready for judgement.
Auren has participated in the defence of two of the accused persons and three companies, obtaining the acquittal, with a Criminal Law team led by partner and head of this practice Mario Blanco (pictured left) along with Criminal Law lawyer María José Almagro (pictured right).