Artá Capital advised by Cuatrecasas on REN Portgás acquisition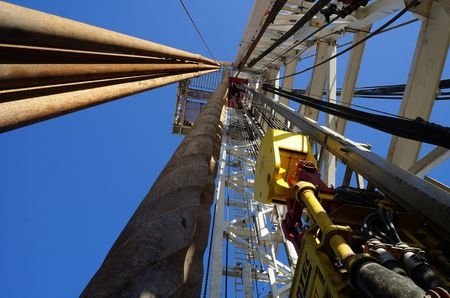 A Lisbon-based Cuatrecasas team advised Energyco II – a subsidiary of the Spanish private equity fund Artá Capital – on the acquisition of Portuguese liquefied petroleum gas company REN Portgás.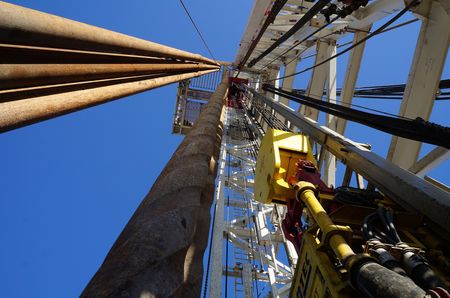 Energyco II acquired the company from REN – Redes Energéticas Nacionais.
Artá Capital is owned by Grupo March and invests in unlisted Iberian companies. It manages around €800m worth of assets.
The Cuatrecasas team included partners José Diogo Horta Osório and Diogo Ortigão Ramos as well as senior associate Ana Helena Farinha, and associates Marta Costa Martins, Sofia Monge de Araújo, Filipe Valentim Ramos and Rita Caçador.