Araoz & Rueda and Dentons advise on the sale of Spanish neobank Rebellion
06/07/2023

3 minutes read
Araoz & Rueda and Dentons have advised on the sale of Spanish neobank Rebellion from Beka Finance to Turkish fintech giant Papara. Araoz & Rueda has advised Beka Finance and Dentons has advised , together with the Istanbul-based law firm Balcioglu Selcuk Ardiyok Keki, the Turkish fintech firm Papara.
Image: Alejandro Fernández de Araoz (Araoz & Rueda partner), Jesús Durán (Dentons partner) and Jorge Carmona (Dentons counsel).
Araoz & Rueda team was led by partner Alejandro Fernández de Araoz with the support of associate José Antonio Escudero, both from the corporate department, and Andrés Máiz, senior associate from the tax department.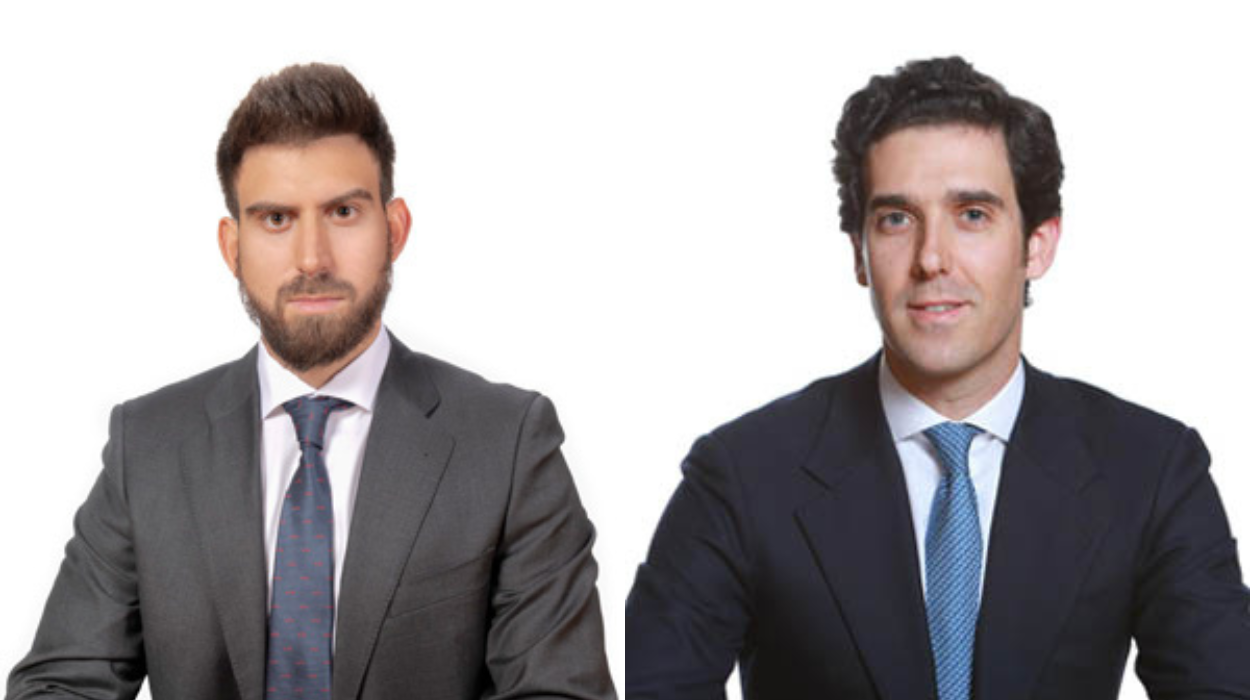 The Dentons team was led by corporate M&A counsel Jorge Carmona, with the overview of corporate M&A partners Jesús Durán and Balcioglu Selcuk Ardiyok Keki corporate M&A partner Okan Arican.
With the acquisition of the neobank, which has more than 300,000 customers in Spain, the Papara group, a payment services and electronic money institution with more than 15 million users and an EBITDA of 100 million euros, boosts its expansion in the Spanish market.
The transaction has been executed through a cash payment and an exchange of shares. It has also enabled Papara to obtain for the first time an instant presence outside its local market and to reach a valuation of 1 billion euros.
Rebellion, one of the top-rated financial apps in Spain, offers its customers a wide range of products and services similar to those provided by Papara, including money transfers, prepaid cards and cash back. Ottoman fintech Papara, meanwhile, was launched in 2016 and offers instant and free multi-currency financial services and transfers in Turkey, targeting those users historically underserved by traditional financial institutions.