Araiz Suministros acquires the distribution and integration subsidiaries of Grupo Innovatia: advisors
24/10/2023

2 minutes read
Araiz Suministros has acquired the distribution and integration subsidiaries of Grupo Innovatia.
The purpose of this sale and purchase is to consolidate Araiz's leadership in the national market as an industrial benchmark in its segment of action, with all the human and material resources of the acquired companies.
The possibilities for expansion are expanded by adding the strength of the three companies, based on shared values: commitment to high quality, the search for excellence in service, and a clear commitment to training.
Quintana Fiscal has advised Araiz with the support of partner María José Echevarria.
Ortego y Cameno Abogados has advised Innovatia Group with a team formed by partner Luis Ortego Castañeda, supported by lawyers Manuel Herrero Rodríguez, Manuel Martínez Ibáñez and Manuel Sánchez Huerta.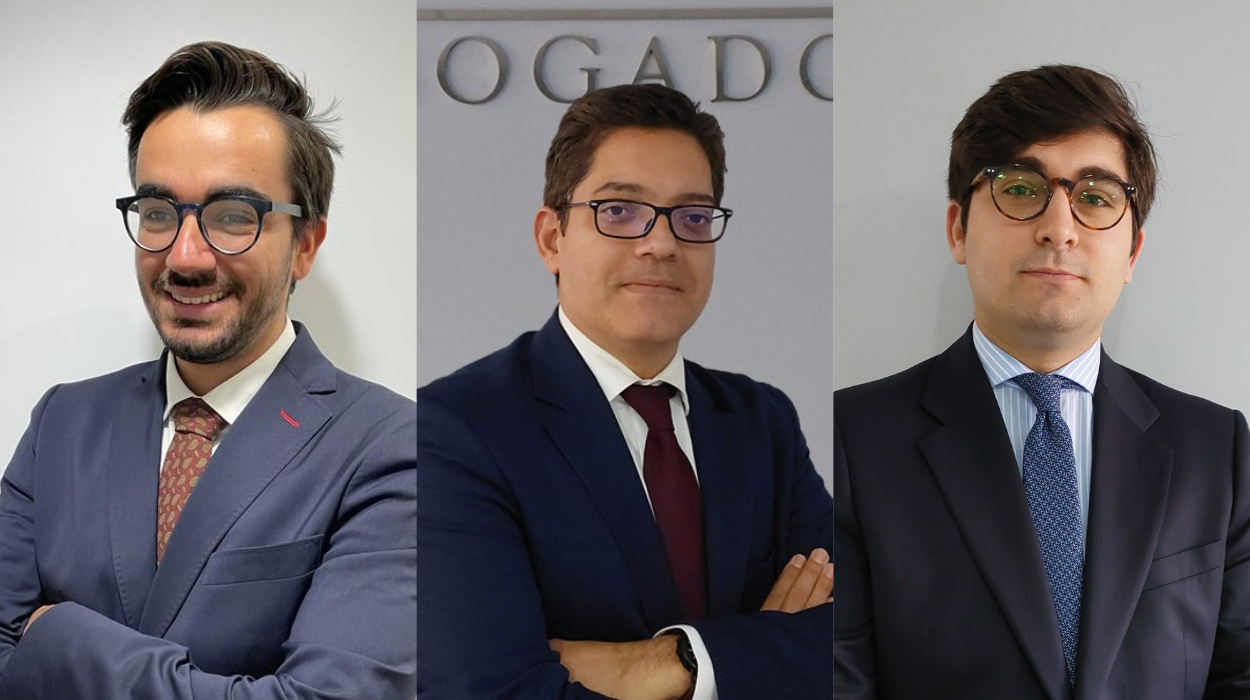 Principal Image: María José Echevarria and Luis Ortego Castañeda.