Andersen Tax & Legal hires two new partners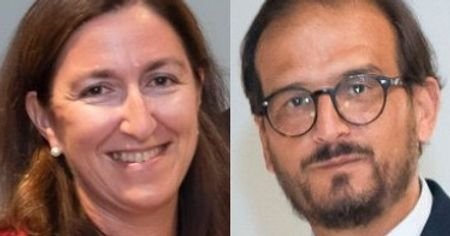 Andersen Tax & Legal has recruited Belén Palao and Carlos Mínguez as partners.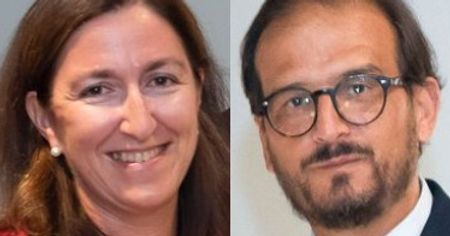 Palao, the former head of BLN Palao Abogados, has over 20 years of experience and specialises in customs, special taxes, indirect taxation and environmental and energy taxation. Before founding BLN she worked for Deloitte and BDO. She joins the firm with a team that includes associate Blanca García, and lawyer Jaime Suárez.
Mínguez, who joins the firm from Uría Menéndez, will lead Andersen's public law practice in the Valencia office. Also making the move from Uría Menéndez to Andersen with Mínguez are: Carlos Morales, who joins as a director and Germán Galindo and Patricia Mendilibar, who join as associates.