Sagardoy Abogados opens Malaga office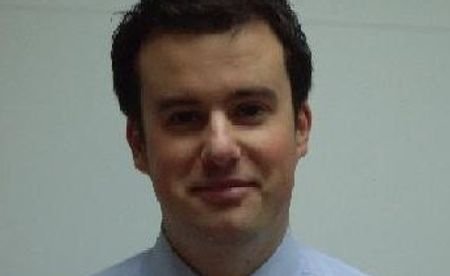 Sagardoy Abogados has opened a new office in Malaga.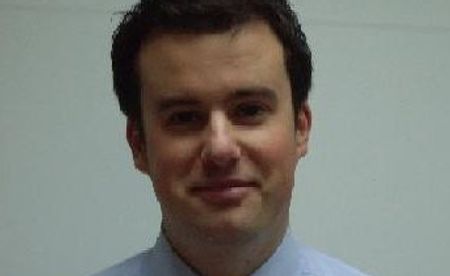 The office will be headed by new recruit Juan Medina (pictured), who joins the firm as a partner from Medina-Lara Abogados.
Medina was previously a lawyer at Garrigues for seven years.
He will lead a team of four lawyers in the Malaga office.
Sagardoy Abogados has opened an office in Malaga in order to benefit from the city's growing reputation as a business and technology sector.