Andersen Tax & Legal promotes Pedro Alonso to partner
17/04/2020
62

2 minutes read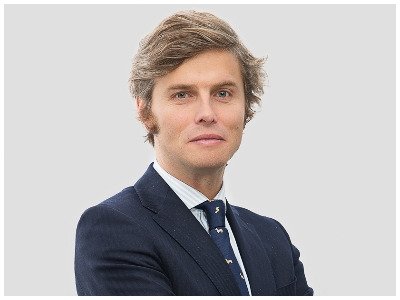 Andersen Tax & Legal has promoted Pedro Alonso to partner in the Employment practice supporting the growth strategy of the firm in a commitment to the development of its professionals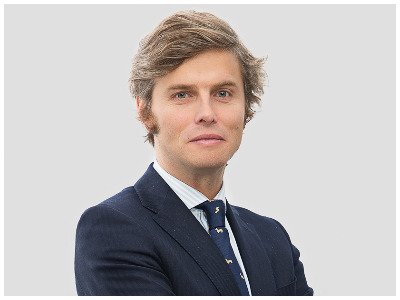 With this promotion, the firm's Labour law department has five partners leading more than 30 lawyers.
Pedro Alonso (pictured) holds a degree in Law from the University Alfonso X El Sabio and has more than 13 years' experience in the world of legal and Labour advice.
The new partner at Andersen Tax & Legal has extensive experience in the field of forensic intervention in the Labour courts and a long history of providing continuous employment advice to companies on all kinds of issues. He has a proven track record in Labour and social security inspections, administrative Labour complaints and collective bargaining issues.
In the teaching field, Pedro Alonso is a lecturer in many courses on Labour law, including the Master's degree for access to the legal profession at the University of Oviedo, the Garrigues Training Centre, and the Construction Labour Foundation.
Jaime Olleros, managing partner of Andersen Tax & Legal in Spain, has welcomed this promotion, which means another boost for the Employment Law department, led by Alfredo Aspra, which already has five partners and a team of more than 30 professionals, and highlighted that the firm "continues to recognise the effort and professionalism of the team".