Andersen incorporates Valencian law firm Soler & Mann Abogados
03/12/2021
82

2 minutes read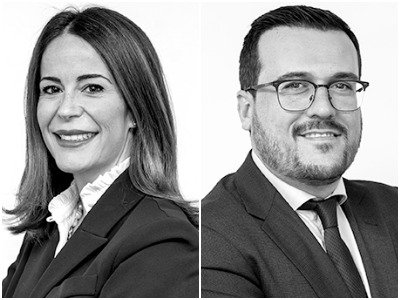 Andersen has expanded the Valencia office's Litigation practice with the incorporation of Soler & Mann Abogados, founded by María Soler and Pedro Mann and specialising in Insolvency Law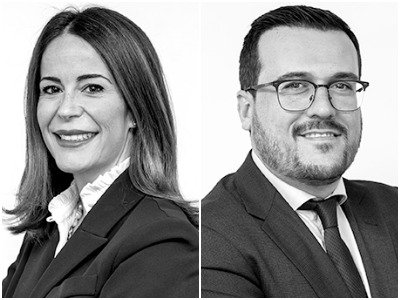 María Soler (pictured left) and Pedro Mann (pictured right) join the firm within the area to reinforce the services offered in Insolvency and Procedural matters in general after developing the practice in their own office for years.
Specifically, María Soler, who specialises in Insolvency and Bankruptcy law, will head the Insolvency department of the Valencia office. Soler, who has more than 15 years of experience, has participated in many Insolvency proceedings, advising both Legal entities and individuals and since 2014 has been appointed Insolvency administrator by various commercial courts throughout Spain.
Pedro Mann, who also has more than 15 years of experience, specialises in Procedural Law, practising as a lawyer and mediator in Insolvency, Civil and Criminal matters. On the Insolvency side, he has participated in numerous insolvency proceedings throughout his career, both as an instant lawyer and as an Insolvency administrator.
The managing partners of Andersen, José Vicente Morote and Íñigo Rodríguez-Sastre have highlighted that: "The experience and specialisation of the new team in the Insolvency area allow Andersen to expand its capabilities in a strategic area, especially for the coming years in which an increase in Insolvency situations is expected with the entry into force of the new Insolvency Law and the economic and financial contingencies of many companies that may lead them to opt for these restructuring tools in order to continue with their business."