Andersen appoints Javier Mata as senior partner of the firm
27/01/2020
73

2 minutes read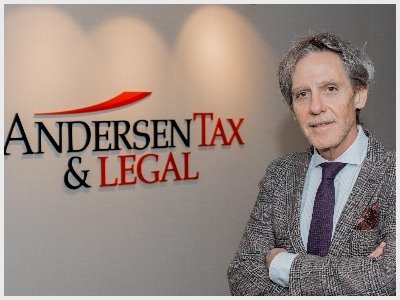 Andersen Tax & Legal has appointed Javier Mata Vázquez as Senior Partner of the firm, the highest distinction within the category of partner recognizing his great contribution over the years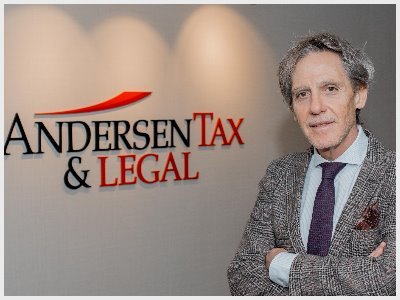 As Senior Partner of Andersen Tax & Legal, Javier Mata (pictured) assumes new responsibilities in addition to those of the management of the Madrid office, such as advising the firm's management bodies on strategic issues and representing the firm in forums and institutions with positions reserved for non-executive positions.
Javier Mata, a lawyer with more than 35 years of experience, has been the Managing Partner of the Madrid office for more than 15 years, responsible for the Insolvency and Bankruptcy practice area and a member of the Operations Committee of Andersen Tax & Legal Iberia. He is also a professor at prestigious educational centers, including the Instituto de Empresa, and universities such as CEU, Francisco de Vitoria and Carlos III de Madrid.
The Managing Partner of Andersen Tax & Legal in Spain, Jaime Olleros, has highlighted "the unblemished record of contribution to the firm in positions of high responsibility that make Javier Mata worthy of this recognition".