Alter Mutua de los Abogados appoints David Gabarró as new managing director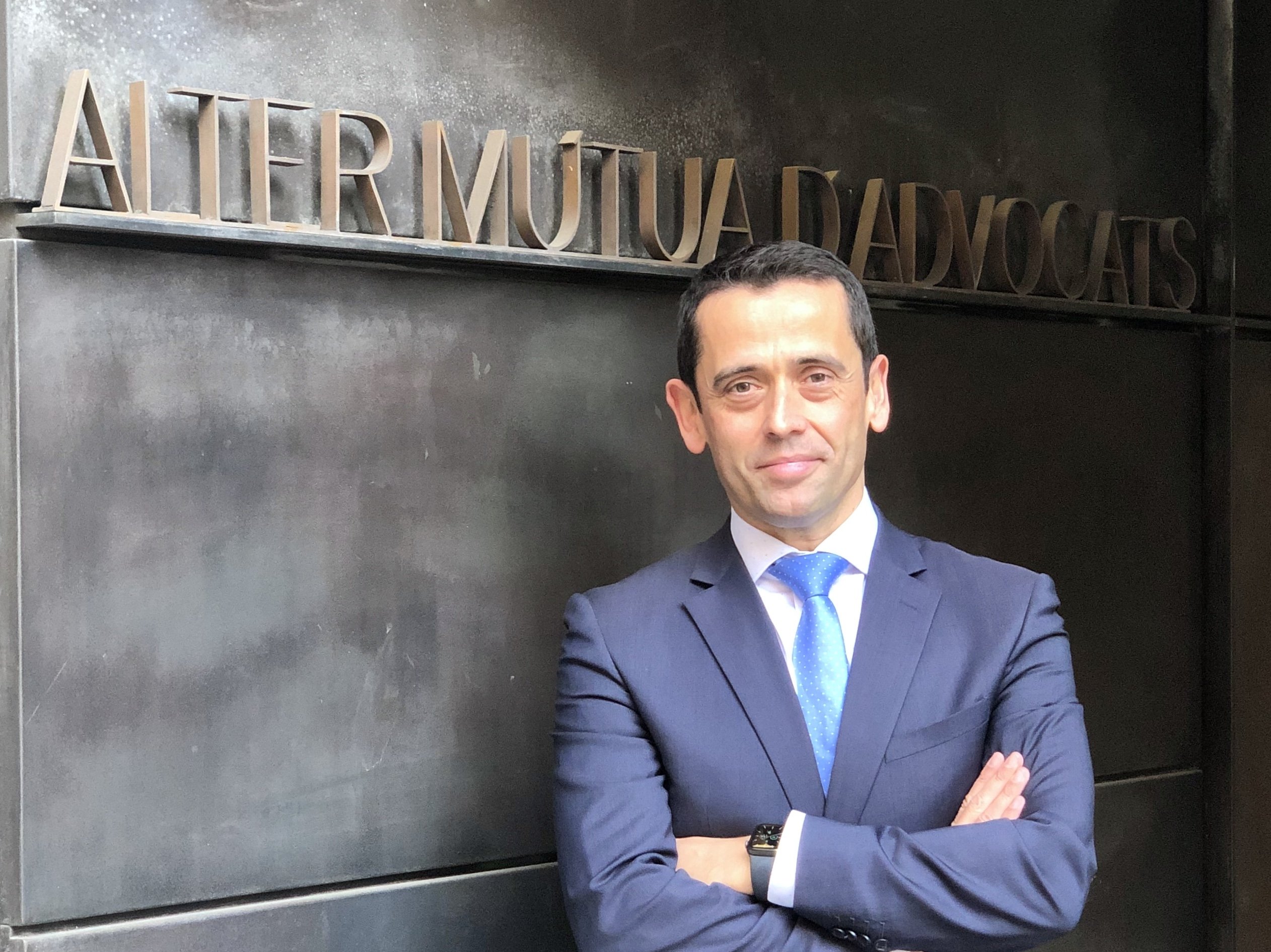 David Gabarró has been appointed as the new managing director of Alter Mutua de los Abogados by its board of directors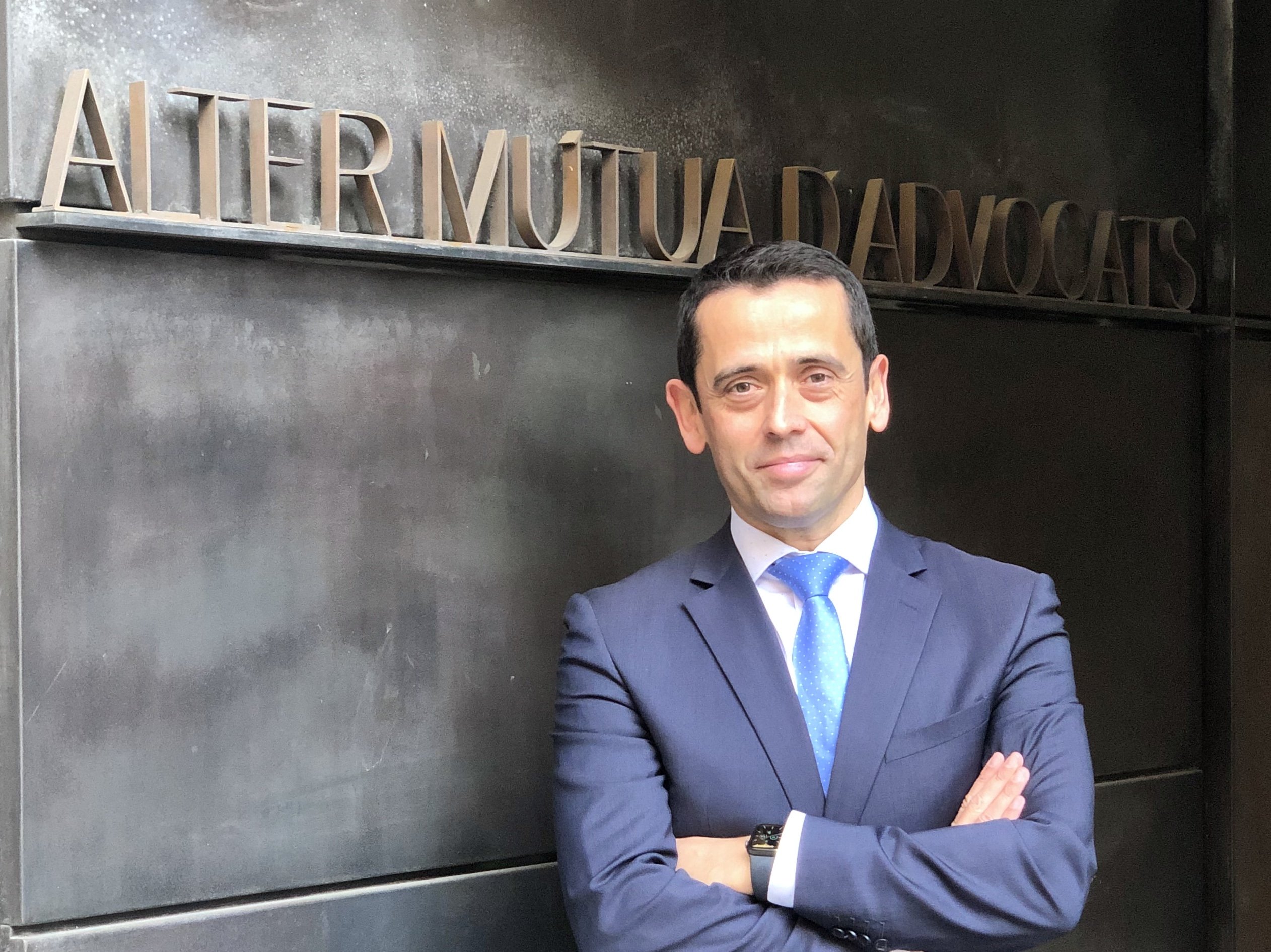 Gabarró (pictured) replaces Josep-Fermí Pinyol who, after leading the company for 37 years, assumes now the position of advisor to the board of directors.
Gabarró, who has been assistant general manager for the last 5 years, is a computer engineer and holds a master's degree in business administration and management with more than 15 years of experience in management positions in several legal institutions.
According to Alter Mutua, Gabarró´s mission will focus on executing the Strategic Plan approved by the board of directors, maintaining the solvency of the institution and the quality of service to the mutualist, and continuing the digital transformation process in which the institution is immersed.