Andersen advises Repsol on its JV with Krean group
16/06/2021
42

2 minutes read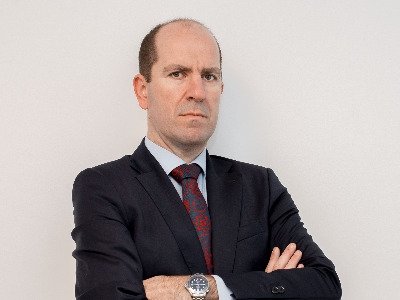 Andersen Energy Team has advised Repsol on the establishment of Ekiluz, a Joint Venture with the Krean Group to create local energy communities in Spain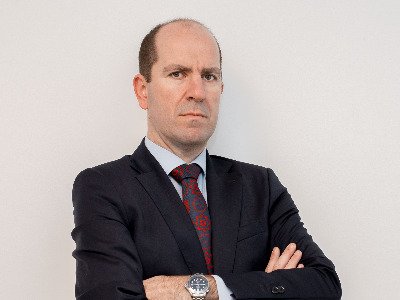 Repsol, a global multi-energy company leading the energy transition, has signed this Joint Venture with Krean Group, a company expert in structuring renewable projects, to promote citizen cooperatives for renewable energy generation.
This initiative aims to set up a series of local non-profit consumer cooperatives that allow consumer cooperative members to own their generation source and have an effective participation in its management, thus transforming the relationship between consumers and energy.
In this way, cooperative members will be able to take advantage of the savings associated with this type of facility and generate a volume of energy equivalent to their entire annual electricity consumption. Ekiluz will also enable rural areas to organise themselves and gain access to collective facilities, thus contributing to their socio-economic development. To this end, large-scale energy infrastructures will be used, with photovoltaic parks of between 1MW and 5 MW of power to generate local energy (kilometre 0).
Andersen advised with an Energy team led by Commercial director Ignacio Blanco (pictured).