AMEX adds a director and Employment counsel for EMEA
15/11/2021
169

2 minutes read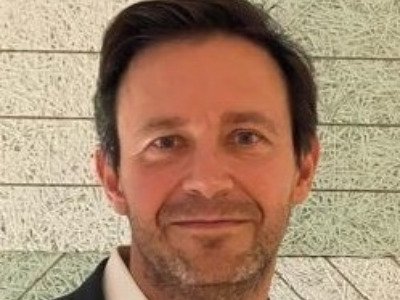 American Express has hired Santiago González Pérez, former Accenture senior counsel, as director and Employment Legal counsel for EMEA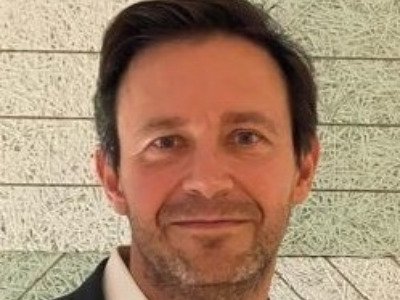 Santiago González Pérez (pictured) is a Law graduate from Universidad Complutense de Madrid. He started his career at Sagardoy Abogados and jumped to Accenture in 2010, where he got assigned as Employment Law lead for Spain, Portugal and Israel (SPAI).
After five years and a half as the Accenture Employment Law lead for SPAI (Spain, Portugal, Africa and Israel) he was assigned to the Employment Law team to provide support at a global level to Contracting, Ventures and Acquisitions, totalling more than eleven years at the company.
"Thank you to Stephanie A Brewer, John Parauda and Jason K. Brown for the confidence. I would like to take a moment to also thank all my Accenture family for making me feel at home over the past 12 years. I am really proud of the achievements we have made during this period and I am even prouder of the strong relationships I have built and I am bringing with me," said the new Employment Legal director & counsel of American Express for EMEA.