Ambar Partners joins the United Nations Global Compact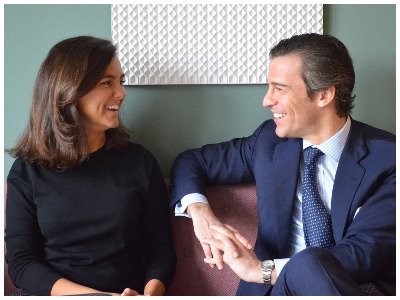 The involvement responds to the law firm´s strategy to integrate Corporate Social Responsibility in all its processes and services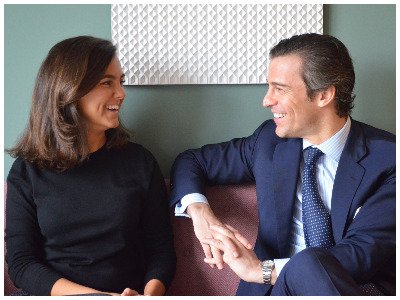 Ambar Partners has recently joined the United Nations Global Compact, the largest Corporate Social Responsibility initiative in the world, and its Spanish Network. This responds to Ambar Partners' firm commitment to integrate Corporate Social Responsibility into all its strategies, processes and services in order to generate the greatest positive impact on society and the environment.
In this regard, Rosa Espín (pictured left), Ambar´s co-CEO, stated that: "It is urgent to replace measurement systems based exclusively on profit maximisation parameters with others that place the health of lawyers and respect for the environment as an integral part of the core business." Manuel Deó (pictured right), Ambar´s co-CEO added: "Our Ambar Partners´s business model allows us to address the challenges of corporate sustainability more effectively. The law firm allows its lawyers to practice freely, choosing which projects they work on and deciding when and from where they do so. This system prioritises their time off, without penalties."
Ambar Partners´ model is characterised by office dematerialisation, remote working and zero paper, contributing to a positive impact on the environment.
The United Nations Global Compact is a call to companies to integrate ten universal principles on human rights, labour standards, the environment and anti-corruption into their strategies, operations and actions; as well as to promote and develop the Sustainable Development Goals set out in the United Nations Agenda 2030 for Sustainable Development.