Allen & Overy advises on HIP Partners hotels deal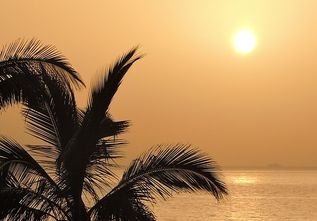 Allen & Overy advised Barcelona-based hotel company HIP Partners on the acquisition of a 50 per cent stake in hotel management company Tropical Partners.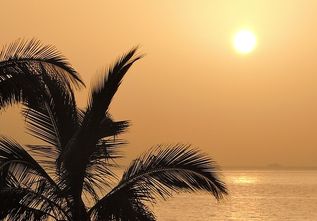 The deal was valued at €70 million.
HIP Partners has more than 4,500 hotel rooms under management. Many of the hotels are operated under management contracts with operators such as Ritz-Carlton, AC Marriott, Lopesán, and Meliá.
The majority of HIP Partners' hotels are located in the Canary Islands.