Albors Galiano Portales hires Julio Rejas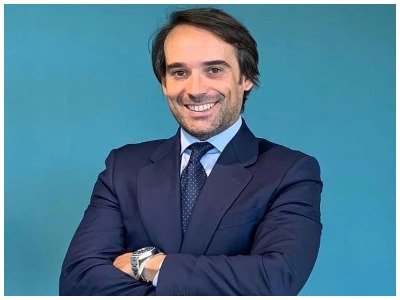 Albors Galiano Portales has announced the incorporation of Julio Rejas as a new associate for its Madrid office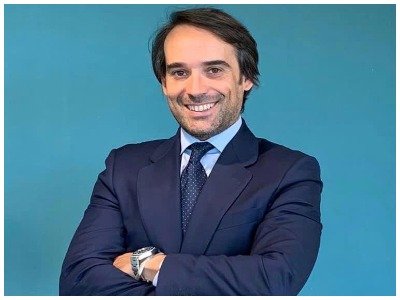 Albors Galiano Portales, a law firm focused on Maritime, Transport, Insurance and Reinsurance Law, has announced the incorporation of Julio Rejas as a new associate for its Madrid office.
A graduate in Law from the Universidad Autónoma de Madrid, with a Master's degree in Maritime Law, Maritime Business and Port Management from the Facultad de Náutica de Barcelona (UPC), Rejas (pictured) has experience in the areas of Litigation and resolution of Civil, Commercial, Insurance and Maritime Disputes.
He is also a member of the Spanish Association of Maritime Law and currently is a collaborating professor at the International University of Cataluña (UIC).
With three decades of history, Albors Galiano Portales has offices in Madrid, Bilbao, Barcelona and Palma (Balearic Islands).