Albors Galiano Portales adds of counsel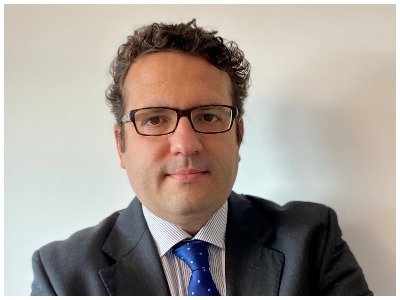 Albors Galiano Portales, a leading law firm in Shipping, Transportation, Insurance and Reinsurance Law, has hired Juan Pablo Rodríguez Delgado as of counsel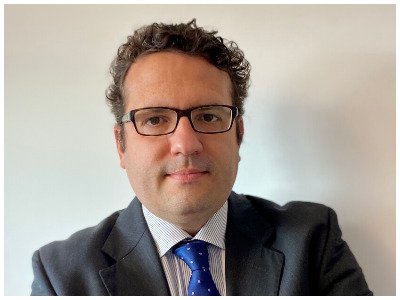 As of June 1st, Juan Pablo Rodriguez Delgado (pictured), senior lecturer of Commercial Law at the Universidad Carlos III de Madrid, will join the team at Albors Galiano Portales as of counsel. He will assist the Maritime and Insurance teams of the firm. With his incorporation, the firm seeks to strengthen its links with academia further.
Juan Pablo is Lecturer at the Universidad Carlos III in several areas, both undergraduate and postgraduate, including Company Law, Commercial Contracts, Business Law for Entrepreneurs or Maritime Law. He is also the coordinator of several Master courses at the Universidad Carlos III and ISDE.
He majored in Law at the Universidad Carlos III, where he holds a PhD in Law in 2015 with a Thesis on the Period of Responsibility of the sea carrier. Juan Pablo is currently the coordinator of the moot court competition Moot Madrid (www.mootmadrid.es) and the Law Summer School in Madrid (organized by Seattle University and Carlos III). He is also the coach of the university team at the International Maritime Law Arbitration Moot organized by Murdoch University (Australia).
Juan Pablo has carried out research stays, benefited from different grants at international institutions in the field of Private Law, including the University of Southampton, Fordham University, UNIDROIT, Tulane University and the Universitá degli Studi di Bologna.
His publications include the book "El periodo de responsabilidad del porteador en el contrato de transporte marítimo" (Marcial Pons, 2016) and numerous articles and books chapters, primarily in two areas: maritime law and commercial contracts.
"It is a real pleasure to be part of Albors Galiano Portales as of counsel of this prestigious law firm in matters of Maritime Law, Transport Law and Insurance Law. Many thanks especially to Eduardo Albors and Javier Portales for their trust," said Juan Pablo on his hiring.