Abreu signs Tiago Mendonça de Castro as partner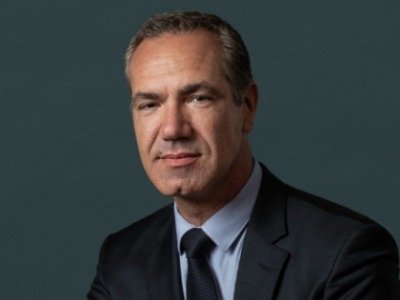 Abreu Advogados has signed former PLMJ Real Estate partner Tiago Mendonça de Castro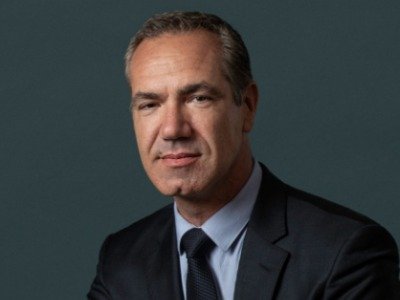 Tiago Mendonça de Castro has left PLMJ to integrate in Abreu. Abreu's new partner experience is concentrated in the structuring of operations and assembly of investment vehicles, acquisition or sale of Real Estate assets and is linked to relevant projects in Portugal, particularly in the Commercial area.
Tiago Mendonça de Castro graduated in Law from Universidade de Lisboa in 1995 and joined PLMJ in the same year. Tiago started his career at PLMJ in the Mergers and Acquisitions and Corporate area, having joined the Real Estate and Construction team in light of his considerable experience with Corporate Real Estate matters, shopping centres, outlets and retail projects development, as well as on commercial and construction licensing, leasing and franchising contractual matters.
He became a partner at PLMJ in 2008 and head of the Real Estate and Construction department in 2014 till 2020.